The Evil Within 2 | En approche
The Evil Within 2 ? Un indice de taille ne laisse plus vraiment de doute sur le toile
The Evil Within était un jeu d'horreur sorti l'année 2014, crée par Shinji Mikami sur PC, console old gen (Xbox 360, PS3) et next gen (Xbox One, PS4) reprenant beaucoup de mécanique de Resident Evil 4 et Dead Space. Apportant une esthétique beaucoup plus gore que ces dernier, The Evil Within à su se faire une place dans le coeur des joueurs pour sa liberté d'action (discrétion / assaut) et son scénario psychologique façon Silent Hill ressemblant drôlement à Matrix.
Aujourd'hui c'est via une demande d'emploi postée sur internet que nous apprenons que la société Tango Gameworks recherche un candidat pour débuggué un certain Psychobreak 2. Psychobreak est le titre de The Evil Within au pays du soleil levant, on peut donc fortement penser qu'un second épisode fera son entrée très prochainement si celui en est déjà au stade de recherche de bugs.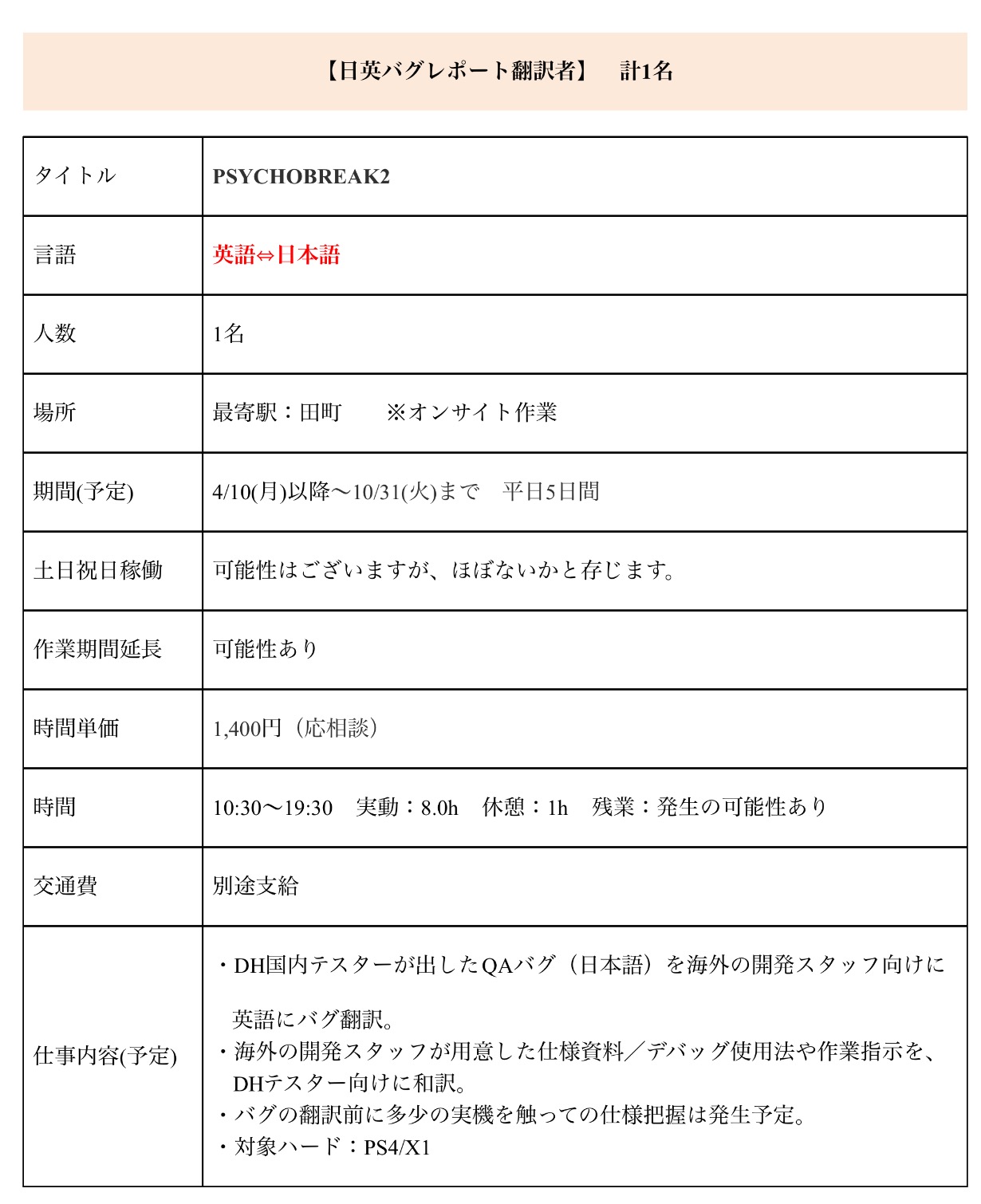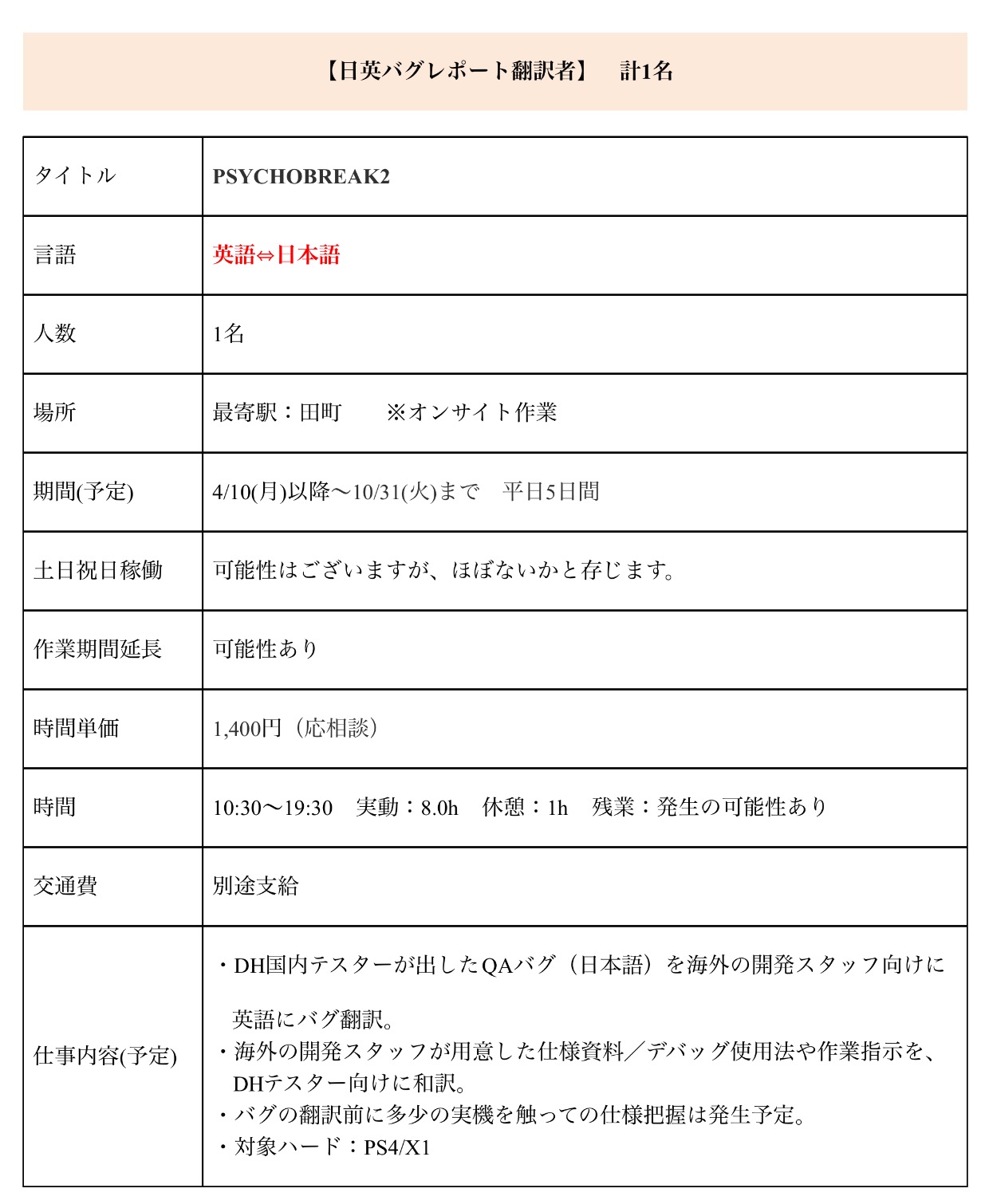 C'est ce que prévoyait Bethesda suite au bonne vente du titre. Pete Hines, vice-président de Bethesda Softworks lors d'une interview accordée au site Finder.com:
« Est-ce que le jeu s'est assez vendu pour justifier une suite ? »
« Sans hésitation. Oui ! »
Il nous reste surement plus qu'a attendre sagement une annonce officielle, pourquoi pas à l'E3 2017 ?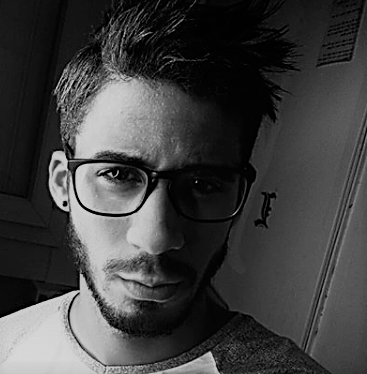 Journaliste gameactuality.com