Star Wars Battlefront II | Une annonce officielle à venir
Electronic Arts vient enfin d'officialiser via Twitter le second opus de Star Wars Battlefront, il sera présent à la Star Wars Celebration le mois prochain, avec les premières images du jeu au rendez-vous. On apprend aujourd'hui qu'il se nommera sobrement : Star Wars Battlefront II et qu'il est prévu pour cette année, sous le développement de DICE, Motive et Criterion.
Les informations sont peu nombreuses mais on apprend également que la première bande-annonce sera diffusé dans le cadre du panel The Galaxywide Premiere of Star Wars Battlefront II aux Etats Unis, le 15 avril 2017. Pas de problème pour nous puisque ce sera évidemment en ligne et ce à 20h30 heure française. Petit plus : Star Wars Battlefront II devrait proposer mode solo digne de ce nom.
Tweet de Electronic Arts :
#StarWarsBattlefrontII is coming this year. Get your first look on April 15 at 2:30PM ET/11:30AM PT. Learn more: https://t.co/orUCPwoO4l pic.twitter.com/fAKY4hhR1u

— EA Star Wars (@EAStarWars) March 29, 2017
Rendez-vous en avril pour plus d'informations.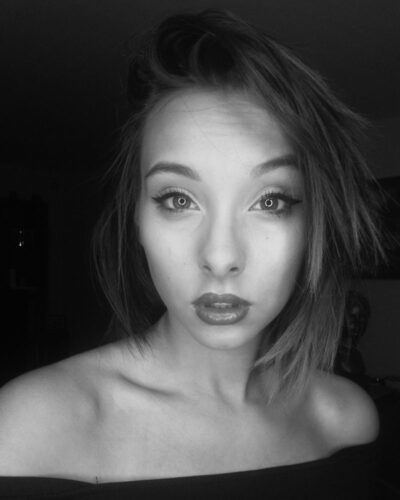 Journaliste gameactuality.com