Secret of Mana | Un nouveau remake 3D sur PS4 !
Le compte officiel de Square-Enix vient d'officialiser une annonce sur Twitter qui fera plaisir à plus d'un fan de la série des « Of Mana » / « Seiken Densetsu ». Le second épisode Secret of Mana ressortira sous la forme d'un remake pour la première fois en 3D !
Secret of Mana, intitulé Seiken Densetsu 2 au Japon, est un jeu de rôle de type Action-RPG, sorti sur Super Nintendo en 1993 au Japon et en Amérique du Nord puis en 1994 en Europe. Le jeu combine des éléments de jeu de rôle, comme l'évolution des personnages avec une action soutenue et des combats en temps réel. Il est également notable pour offrir la possibilité de jouer en coopératif à trois joueurs simultanément. Important succès critique et commercial, Secret of Mana s'est vendu à plus de 1,8 million d'exemplaires à travers le monde, et est considéré comme l'un des plus grands jeux de l'histoire du jeu vidéo. Il a été réédité sur la Console virtuelle en 2008 et débarque en 2010 sur l'Apple Store puis en 2014 sur le Play Store.
https://twitter.com/SQUARE_ENIX_EU/status/900976046110932993
Embarquez dans une aventure pleine d'action dans le remaster 3D de Secret of Mana ! Sortie sur Steam, PS4 et PS Vita le 15 février prochain.
La version remastered prévoit un son amélioré, un doublage inédit, des images en 3D, une refonte du gameplay d'origine avec son coop ainsi que des séquences de dialogue supplémentaires. C'est donc officiel Secret of Mana Remastered verra le jour sur PS4, Ps Vita et PC le 15 Février 2018. Pour patienter on vous offre quelques screenshots :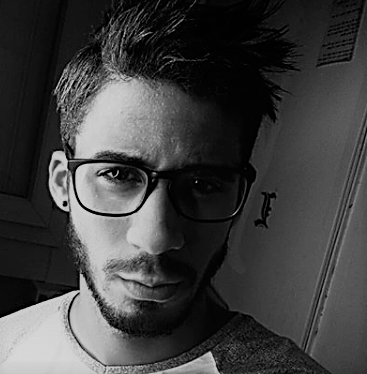 Journaliste gameactuality.com