Rime l Une date de sortie et les prix dévoilés
L'éditeur du jeu Rime, Grey Box Games et le studio Tequila Works viennent d'officialiser sa date de sortie pour le 26 mai sur PS4, Xbox One et PC. Le jeu sera disponible au prix de 34,99 euros en numérique tout comme en physique sur les différentes plateformes. A noter que le jeu sortira également sur la nouvelle Nintendo Switch pour 10 euros de plus dans le courant de l'été.
Rime est un jeu d'aventure et d'énigmes ou l'on incarne un jeune homme qui va s'éveiller sur une île mystérieuse après un naufrage sur la côte méditerranéenne. Echoué il va devoir résoudre des énigmes pour découvrir les secrets que cache l'île, il faudra utiliser la lumière, le son, la perspective et même le temps pour y arriver. Le jeu tire son inspiration de jeu tel que The Legend of Zelda : The Wind Waker ou bien de The Last Guardian, de quoi présager un bon jeu d'exploration où l'on pourra s'évader.
Trailer de RiME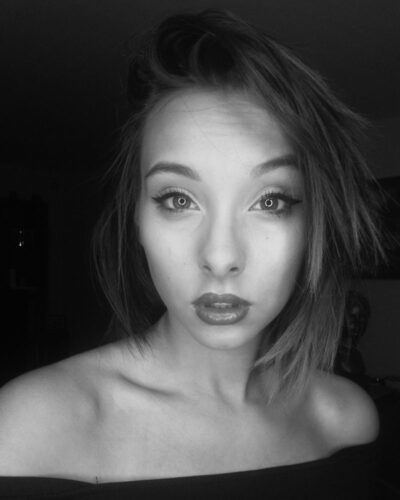 Journaliste gameactuality.com