H1Z1: KOTK | Comment Devenir le King of the Kill !
H1Z1: King of the Kill est sans doute l'un des jeux les plus exigeants de l'univers du online actuel, mais pas de panique, on vous dit tout pour devenir le KING !
En effet, ce titre est un fast-paced shooter regroupant de nombreux joueurs dans du PVP en Open World. Ainsi, chacun doit combattre jusqu'à la mort afin d'être sacré le KING OF THE KILL. Le jeu est en accès anticipé et développé par DayBreak.
Aujourd'hui c'est notre Tryharder, Darrow, de la rédaction de Game Actuality qui s'est désigner pour avoir la lourde tâche de devenir le KING of the KILL. Pour vous cher lecteur notre Darrow national s'est dépassé pour vous concocter une vidéo bourrées de kills, de trolls et surtout d'astuces ! Il vous montre comment jouer afin de gagner des skulls, des caisses et des skins.
Toutefois, notez les points importants qui seront à travaillé lors de vos parties :
Véhicule :
Avoir absolument une voiture (police principalement), celle-ci est votre bouclier.
Déposez du stuff en plus dans votre véhicule, des composants, des munitions, casques, autres pour qu'elle soit votre magasin en plus de ça.
Visée : Pour la visée, tout est un travail et un coup de main à prendre notez ces choses :
Plus la cible est loin de vous plus vous devrez monter votre curseur vers le haut. Car, la gravité attire la balle au sol et vous devez faire cette manipulation.
Pour une cible en mouvement vous devez mettre votre curseur devant la direction de votre cible pour l'atteindre. Sinon, si vous tirez pile sur la cible en mouvement, la balle arrivera en retard, car celle-ci subit une vitesse.
Si la cible est loin et en mouvement ? Combinez les deux précédentes astuces, qui demandent beaucoup de pratique.
Voilà ce qui faut savoir principalement, pour le skill et la « gestion », pour le reste et le déroulement de la partie la vidéo est faites pour vous.
Gameplay – KOTK – Astuces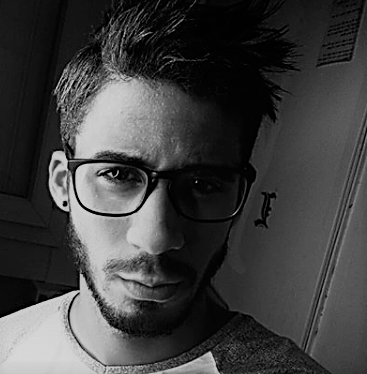 Journaliste gameactuality.com