Oceanhorn 2 nous livre de nouvelles images
Quatre ans après son premier titre Oceanhorn : Monster of Uncharted Seas, les développeurs reviennent cette année avec un second chapitre.
Disponible l'été prochain sur l'App Store, ce nouvel opus s'intitulera Oceanhorn : Knights of the Lost Realm. Dans le premier épisode vous incarnez un jeune garçon à la recherche de sa destinée suite au départ précipté de son père. Combat de monstre, exploration et énigme était a l'honneur. Dans ce nouveau jeu, on garde les même bases, mais avec cette fois ci de nouveaux décors, de nouvelles armes et à ne pas s'y tromper un nouveau personnage. Autre nouveauté, les graphiques, si dans le chapitre 1 les développeurs avaient frappés un grand coup au niveau des graphiques, cette année on passe a l' Unreal Engine 4, ça promet ! Il change également la vue isométrique pour la à vue à la trosième personne pour une meilleure immersion.
Dans cette version en 3D, on se retrouvera dans un Open world , avec des airs de Zelda. En effet ce RPG s'en ai fortement inspiré de par son univers fantaisiste, ses couleurs, ses musiques et son style.
Vous vous ennuyez dans le train ? Si vous aimez ce type de jeu alors foncez !
En attendant ce nouvel opus , le premier est disponile sur l'App Store, le Play Store, Xbox One, Xbox Store et Ps4, ce qui laisse d'ailleurs un bon présage pour Oceanhorn 2 sur console.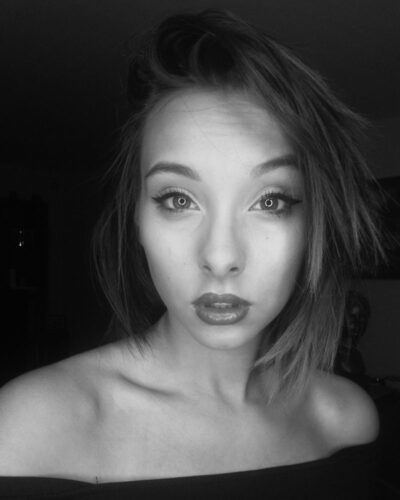 Journaliste gameactuality.com