Heroes of the Storm : La fête lunaire revient !
Le retour de la fête lunaire dans le Nexus est immédiate. Il temps de (re)devenir l' « Heroes Of the Storm ». Ainsi parcourir les champs de batailles en quête de nouvelles récompenses !
La fête lunaire revient une fois de plus cette année sur le MOBA de Blizzard Entertainment. Une tradition toujours respecter, qui permettra de rendre les parties plus funs. Qu'avons nous en réserve pour cette année ?
Skin Li-ming lunaire
Skin Samuro Roi des singes
Monture Coq doré (10.000 or)
Monture Nimbus (dans le pack Fête lunaire)
Les seront dans un premier temps uniquement disponibles dans un pack Fête Lunaire. Les skins seront en vente individuels le 31 janvier pour Samuro et le 7 février pour Li-Ming.
Devons nous, nous en arrêter là ? Evidemment que non, les développeurs nous proposent jusqu'au 14 février de participer à la « Course du coq« . Ce qui vous permettra de remporter 200 pièces d'or, avec seulement une course. Ainsi qu'une monture et le portrait Coq lunaire au bout de 25 participations.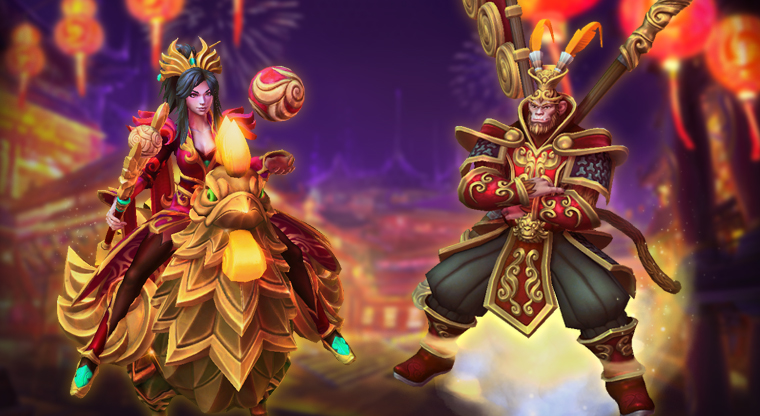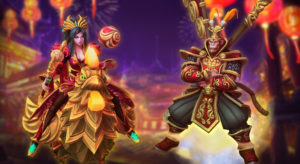 Source : Blizzard Entertainment
Il est temps de combattre dans le Nexus ! Tout en savourant l'ambiance festive !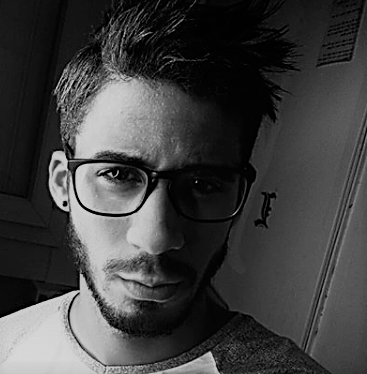 Journaliste gameactuality.com