Nioh | Une date pour son premier DLC : Dragon of the North
Après deux mois déjà depuis sa sortie, le grand Nioh vient tout juste d'annoncer son prochain DLC accompagner d'une date. Celui-ci annoncer pour le 2 mai à venir.
En effet, le tout premier DLC de Nioh est nommé Dragon of the North arrive et alors qu'est-ce qu'il contient ? Comme tout bons DLCs qui se respectent, il apportera pour une dizaine d'euros :
de nouvelles armes pour le bien de vos ennemis.
des ennemis inédits pour encore plus de fun.
de nouveaux environnements pour le plaisir des yeux.
Bref, vous l'aurez compris de l'ajout de contenu pour découvrir le jeu d'une autre manière. Enfin, sans oublier la prochaine mise à jour attendue le même jour que le DLC, avec un mode Joueur contre Joueur.
Ainsi, Nioh : Dragon of the North sera disponible le 2 Mai à venir, toujours sur Playstation 4.
Gameplay Trailer – Playstation 4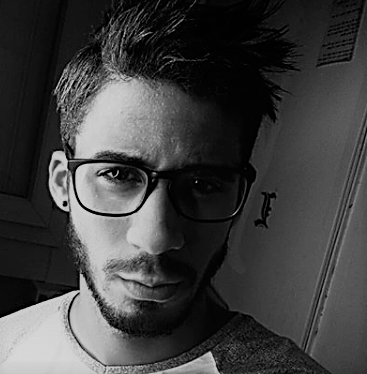 Journaliste gameactuality.com