Middle Earth : Shadow of War | Fuité
Sortie en 2014, Middle Earth : Shadow Of Mordor avait été perçu plutôt positivement par les joueurs. Ainsi, Warner Bros Games est dans l'optique de continuer cette saga, car une suite vient d'apparaître chez le revendeur américain Target.
En effet, sans avoir été confirmé par l'éditeur, la suite de la saga a été aperçu par NeoGAF, ce nouvel opus serait donc sous le nom de Middle Earth : Shadow of War (Terre du Milieu : L'Ombre de la Guerre). De plus, sa sortie serait pour bientôt, le 22 août sur Xbox One,PS4 et sans doute PC.
Par ailleurs, selon le revendeur qui celui-ci a depuis effacé le jeu de ses listings, le système de Némésis serait de retour, alors que Monolith Productions développerait ce nouvel opus.
Voici les images fuitées ci-dessous :
Target a depuis retiré le jeu de son catalogue.
A noté, la fuite annonce également une édition Gold, qui propose :
Gold War Chest.
2 extensions « Story » : 2 extensions « Story » : The Blade of Galadriel et The Desolation of Mordor (missions principales, missions secondaires, alliés inédits, nouveaux arcs narratifs, personnages jouables).
2 extensions « Nemesis » : Slaughter Tribe et Outlaw Tribe (ennemis, missions, habiletés, armes et forteresses supplémentaires, Mythic Gear Set).
Ce qui nous laisserait penser à la présence des micro-transactions.
D'après Kotaku, Middle Earth : Shadow of War, serait la suite de l'histoire de Talion et de Celebrimbor, ces derniers tentent désormais de forger leur propre anneau de pouvoir, fondera une armée pour la conquête du Mordor afin d'affronter et détruire Sauron.
D'après les rumeurs, Middle Earth : Shadow of War, devrait être officiellement annoncé d'ici le 8 mars à venir par Warner eux même.
Voilà que Warner officialise après la maladresse du revendeur, avec une vidéo de confirmation du prochain opus.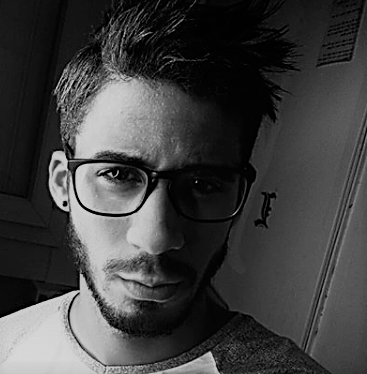 Journaliste gameactuality.com