Jaimie Chung en Blink dans la prochaine série X-Men !
C'est officiel depuis quelques jours, l'actrice Jaimie Chung. Connue pour ses rôles dans Sucker Punch, Sin City et récemment dans la saison 3 de Gotham où elle y incarne la journaliste Valérie Vale. Cette dernière se verra attribuer un rôle dans la prochaine série X-men produite par la Fox.
En effet c'est sous les traits du personnage de Blink, alias Clarice Ferguson, qui à été crée en 1994 par le scénariste Scott Lodbell et le dessinateur Joe Madureira. Nous retrouverons l'actrice dans la prochaine série X-men réalisé par Bryan Singer ( X-men 1 et 2, Days of future past et Apocalyspe ).
Matt Nix ( Burn Notice ) a écrit le pilote et intervient en tant que producteur exécutif avec Lauren Shuler Donner, Simon Kinberg, Jeph Loeb et Jim Chory.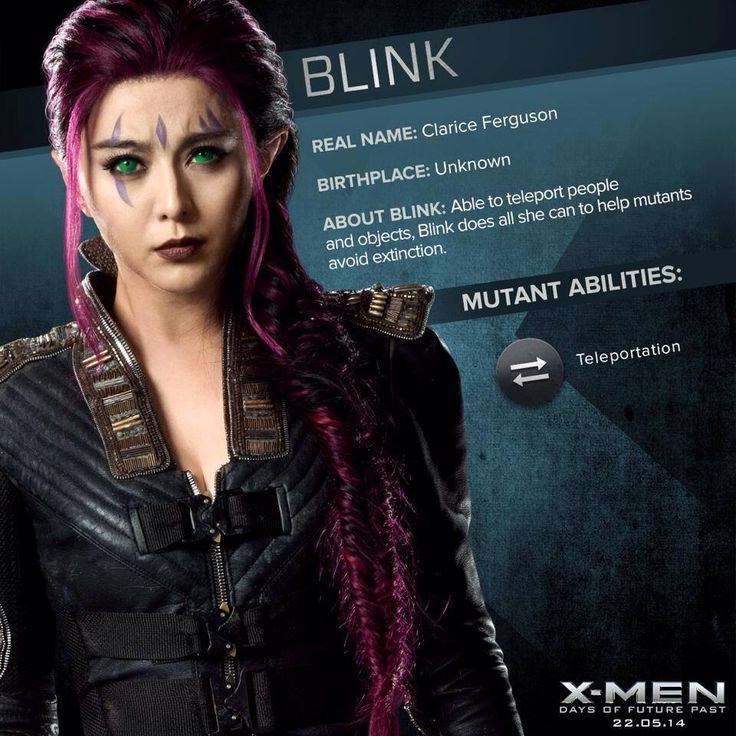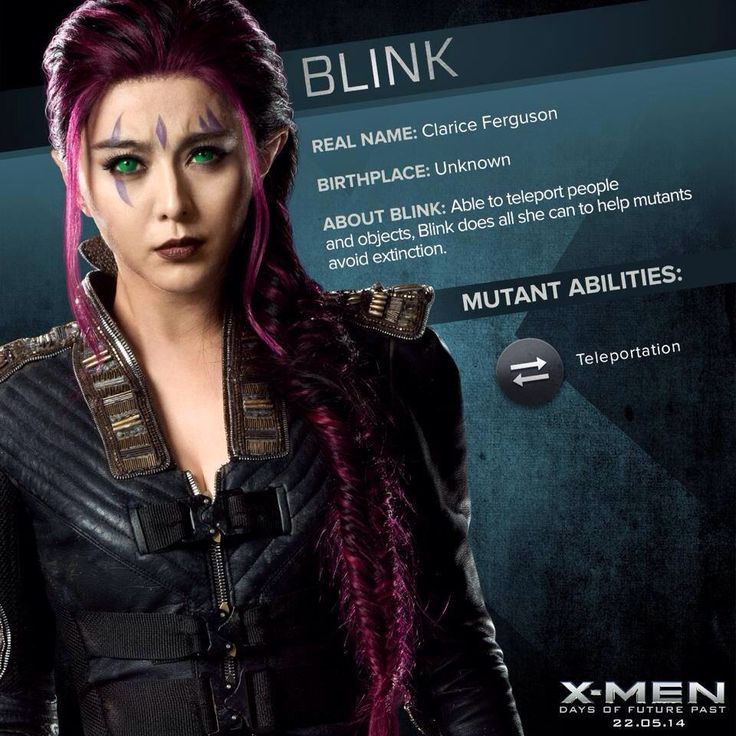 Le personnage à déjà fait une apparition sur grand écran en 2014 sous les traits de la pop-star Chinoise Fan Bingbing dans l'excellent X-men: Days of future past.
Pour plus d'information sur la série, nous vous invitons à relire notre article.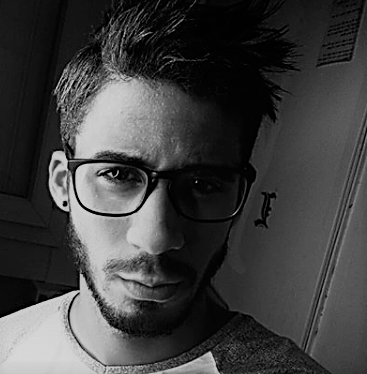 Journaliste gameactuality.com