League of Legend | Rakan et Xayah le duo partenaire arrivent dans la Faille
League of Legend la référence du genre MOBA, avec ses centaines de personnages à s'y perdre et ses sept ans d'existence. Déjà suivit de plus gros tournois mondial compétitif d'eSport. Le titre voit remplir son panel de héros encore et encore, avec deux nouveaux Champions : Rakan et Xayah.
En effet, nous pouvons désormais voir sur le site officiel du jeu de nouvelles pages teasant ces deux personnages. Ainsi, ces deux personnages nommer Rakan et Xayah, seraient des Vastaya de la région Iona, ce qui expliquerait l'apparence mi-homme et mi-oiseau.
Pour ce qui est des sorts et rôles, Xayah dit « la Rebelle » sera une Ad Carry attaquant ses ennemis avec ses plumes. Enfin, Rakan dit « le Charmeur » sera orienté Support avec la possibilité de parer les coups avec ses ailes.
« Sont-ils pas mignons ces deux tourtereaux ? Sans jeu de mots bien-sûr.. »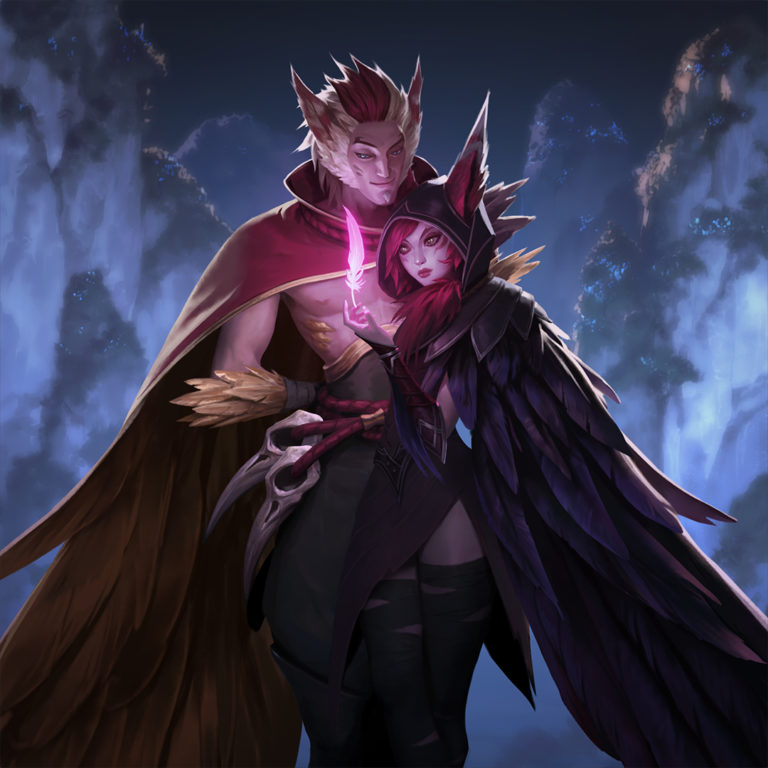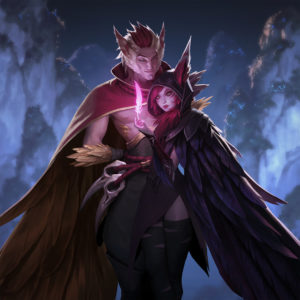 Cependant, il faudra encore attendre un peu avant de pouvoir jouer avec ce duo et ainsi de connaître leurs aptitudes.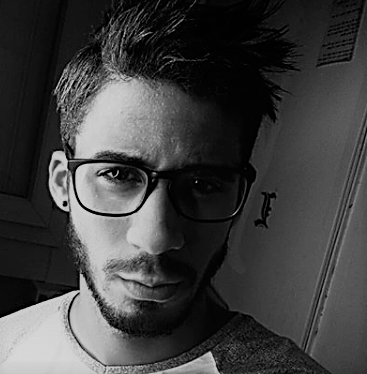 Journaliste gameactuality.com