Heroes of the Storm | Stukov rentre dans le Nexus !
Après la sortie de Malthaël, des rumeurs se faisaient entendre pour le futur héros et voilà que Blizzard nous annonce notre prochain Camarade de jeu Stukov !
Maintenant que Malthaël (Je suis la mort et fait du 1v5 sans problème) est sorti, il fallait s'y attendre au prochain personnage culte à entrer dans la bagarre. Da Camarade ! Stukov au rapport. Bien-sûr il fallait bien trouver un partenaire idéal entre partenaire Russe, pour la « tendre » et « douce » Zarya qui se sentait peut-être un tout petit peu seule dans se Nexus . Comme dans le rythme habituel d'Heroes, of the Storm ce dernier sortira tout d'abord sur le PTR pour nous faire part de ses atouts d'ici une ou deux semaines, avant de sortir officiellement d'ici quelques semaines !
Camarades, êtes-vous prêt pour le combat dans le Nexus ?!
Gif de présentation de Stukov. Heroes Of the Storm, Blizzard Entertainment.
https://giphy.com/gifs/l4FGvCjGjjcUwgvLy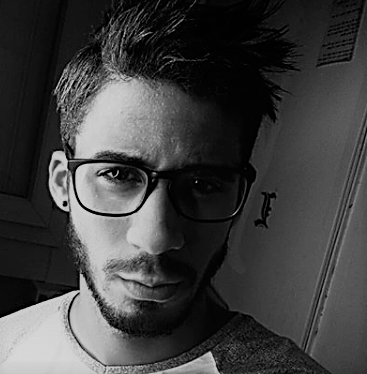 Journaliste gameactuality.com