Game of Thrones | Ultime saison à 6 épisodes ?
La saison 7 de Game of Thrones n'a même pas encore débuté que les showrunners de la série préparent déjà leurs départ du petit écran.
En effet, David Bénioff et Dans Weiss ont révélé que la huitième et dernière saison Game Of Thrones du programme de HBO ne possèdera que six épisodes, lors d'un panel au SXSW via Entertainment Weekly.
Ainsi, si HBO n'avait pas officiellement confirmé ce fait, Bénioff et Weiss restent confiants pour ce qui est de la longueur de la saison et de ce qu'il préparent déjà. Cependant, ils ne savent pas encore qui réalisera chaque épisode de la saison 8.
On se dispute le droit de choisir celui qui tuera Sansa. Dit Bénioff en plaisantant.
De plus, cela intervient sur l'annonce de la date de diffusion de la saison 7 de Game of Thrones, qui ne comportera que sept épisodes. Cette dernière, sera lancée le 16 juillet prochain sur HBO, et le 17 sur OCS en VOSTFR.
Game Of Throne Saison 7 – Teaser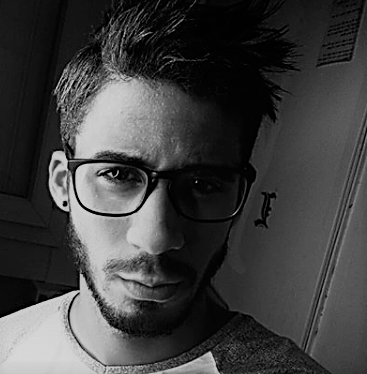 Journaliste gameactuality.com