Call of Duty | Un jeu sur mobile par les créateurs de Candy Crush
L'éditeur de jeux mobiles, King , le créateur de Candy Crush ou encore Bubble Witch 3 Saga, se lance aujourd'hui dans la création d'un Call Of Duty sur nos smartphones et nos tablettes.
Activision Blizzard avait annoncé vouloir s'étendre cette année au cinéma, sur les écrans plus petits via des séries, ou encore un jeu mobile. C'est donc chose faite, les informations sont assez maigre pour le moment. Nous savons juste que King vient de publier plusieurs offres d'emploi concernant un directeur artistique, un level designer, un senior systems designer et un UX/UI designer.
Ce nouveau jeu nous promet :
Une expérience mobile qui fera son possible pour transformer la meilleure expérience console que les fans connaissent et apprécient, tout en apportant de nouvelles approches sur mobile et en redéfinissant le genre.
Voici ce qu'en dit l'éditeur de Candy Crush :
En tant qu'équipe, notre challenge est de créer une expérience Call of Duty sur mobile en nous efforçant de transformer la meilleure expérience offerte sur consoles que les fans apprécient tant, tout en explorant de nouvelles possibilités sur mobile et en redéfinissant le genre. Notre approche, comme notre ambition, est fraîche, sociale, et très accessible, tout en proposant une expérience de jeu aussi authentique que possible.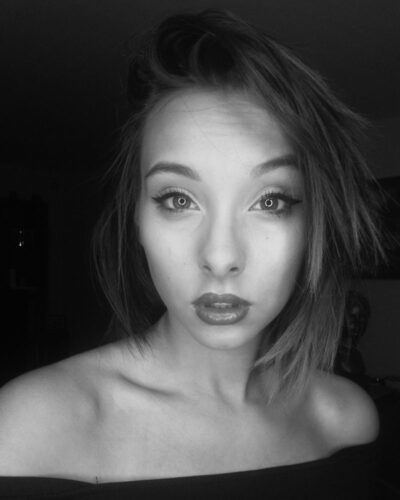 Journaliste gameactuality.com