Ant-Man and The Wasp : La première bande-annonce
Il a été annoncé récemment que nous aurions droit à une première bande-annonce de 'Ant-Man And The Wasp' aujourd'hui; Marvel n'a pas déçu ! Scott Lang et Hope Van Dyne sont de retour !
La bande-annonce est remplie de séquences impressionnantes ! Celle-ci nous montre les multiples façons d'utiliser la Pym Particles, la nouvelle tenue de Hope Van Dyne en The Wasp, quelques scènes de 'Civil War' et nous révèle le méchant du film: The Ghost !
Regardez la bande-annonce ci-dessous et attrapez 'Ant-Man et The Wasp' le 6 juillet 2018 avec Michelle Pfieffer, Laurence Fishburne, Walton Goggins et Michael Peña
« Le Marvel Cinematic Universe présente Ant-Man et la Guêpe, un nouveau chapitre avec des héros possédant l'époustouflant pouvoir de rétrécir. Se déroulant dans les suites immédiates de Captain America : Civil War, Scott Lang se démène avec son choix de mener à la fois une vie de père et de superhéros. Alors qu'il peine à rééquilibrer sa vie avec ses responsabilités en tant qu'Ant-Man, Hope van Dyne et le Dr. Hank Pym lui confient une nouvelle mission urgente. Scott doit à nouveau enfiler son costume et apprendre à se battre aux côtés de la Guêpe pour qu'ensemble leur équipe puisse révéler des secrets enfouis. »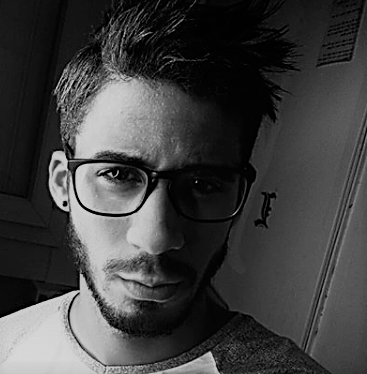 Journaliste gameactuality.com