World Of Warcraft : Palais Sacrenuit un progress PvE serré !
Palais Sacrenuit : Le progress PvE le plus serré de World Of Warcraft !
Le Palais Sacrenuit, la course au down des boss se poursuit ! Les meilleures guildes au monde se battent de tous leurs sorts, un combat très serré. Nous comptons à l'heure d'aujourd'hui, pas moins de sept guildes ayant vaincu les 7 premiers boss. Ils leur restent donc à affronter :
Grande magistrice Élisandre
Etraeus, l'augure stellaire
Gul'dan.
Un point à noter, les français de From Scratch sont dans la course. Même si des clans comme Limit ont déjà pu effectuer plusieurs essais sur Etraeus. D'un point de vu francophone sur les guildes : On constate que From Scratch, ont une très grande avance par rapport à ces concurrents. Ces derniers, premier avec 7/10 boss tués, les dix autres guildes à 3/10, ce qui leur laisse une marge. Sur un second point de vu mondial cette fois-ci : cela s'avère extrêmement serré avec sept guildes ayant vaincu 7/10 boss. Il sera donc très intéressant de suivre la progression PvE dans les jours qui viennent !
Classement mondial PvE au Palais Sacrenuit Mythique
Serenity
EU
Horde
7/10
Limit
US
Horde
7/10
Exorsus
EU
Horde
7/10
Method
EU
Horde
7/10
From Scratch
EU
Horde
7/10
Pieces
EU
Horde
7/10
Entropy
OC
Alliance
7/10
Midwinter
US
Alliance
6/10
Classement francophone PvE au Palais Sacrenuit Mythique
From Scratch
Sargeras
Horde
7/10
Wait for it
Ysondre
Horde
3/10
Quichons
Elune
Alliance
3/10
Maze
Hyjal
Horde
3/10
Razzia
Arthas (US)
Horde
3/10
Sense
Archimonde
Alliance
3/10
Bloody Tearz
Dalaran
Alliance
3/10
Revivals
Khaz Modan
Horde
3/10
Vindicta
Sargeras
Horde
3/10
The Fallen
Ysondre
Horde
3/10
Trinity
Hyjal
Alliance
3/10
Lesquelles de ces équipes remportera cette course ?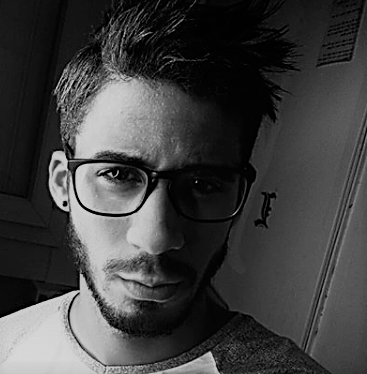 Journaliste gameactuality.com