Warhammer 40k : Dawn of War 3 | Une jolie nouvelle cinématique
Les tambours de guerre arrivent petit à petit sur les champs de bataille de l'univers Warhammer 40k : Dawn of War 3. Ainsi, celle-ci s'illustre dans une très jolie cinématique.
En effet, c'est l'opportunité de savoir un peu plus sur l'histoire de Warhammer 40k : Dawn of war 3. Ainsi, les Eldars, les Orks et les Spaces Marines sont de retour dans cette vidéo avec The Exordium. Enfin, les fans de la saga seront comblés par des batailles épiques qui les attendent sur Acheron. Alors, quel clan allez vous choisir entre la horde des Orks et leurs WAAAGGHH intrépide. Sans oublier, les grands Eldars et leurs forces d'une autre technologie. Ou bien, les Spaces Marines les valeureux soldats et leurs armures emblématique.
Enfin , si vous voulez vous inscrire à la béta et rejoindre les rangs pour les futures batailles.
Nouvelle Cinématique – Warhammer 40k : DoW 3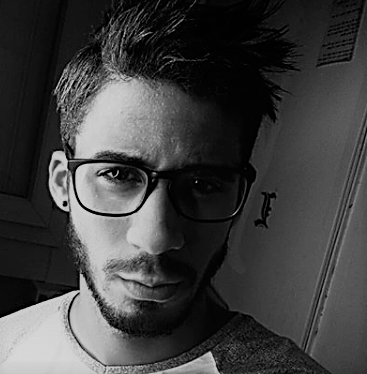 Journaliste gameactuality.com