Venom : Déchaîne son premier teaser
Sony Pictures vient de publier un teaser pour son prochain film Venom. Le teaser ne montre pas grand chose du symbiote, mais nous dévoile quelques belles séquences avec Eddie Brock joué par Tom Hardy.
Découvrez la bande-annonce ci-dessous :
La bande-annonce de Venom en VF
Les détails du nouveau film Venom sont actuellement bien gardés , même si Fleischer a déjà mentionné que le film sera basé sur les bandes dessinées « Lethal Protector » et « Planet of the Symbiotes« . Spider-Man, qui a joué un rôle important dans ces deux comics pourrait faire une apparition mais cela reste incertain. Bien que certains prétendent aperçu Tom Holland sur le plateau.
Pour rappel :
Lethal Protector suit un Eddie Brock parti à San Francisco après avoir conclu une trève avec Spider-Man. Une fois sur place, il sera attaqué par le fils d'une de ses anciennes victimes et est pourchassé par la Life Association qui souhaite étudier le symbiote afin de l'utiliser pour ses propres intérêts. Au fil des évènements, cinq nouveaux rejetons symbiotes sont créés : Scream, Phage, Riot, Lasher et Agony. Dans Planet of the Symbiotes, ce sont ces cinq êtres qui sont responsables d'une vague de crimes, en construisant un téléporteur vers une planète entièrement peuplée de symbiotes. (source : comicblog)
Réalisé par Ruben Fleischer, le film met également en vedette Michelle Williams, Scott Haze, Jenny Slate, Riz Ahmed, Reid Scott et Woody Harrelson. Venom devrait être diffusé en salles le 5 octobre 2018.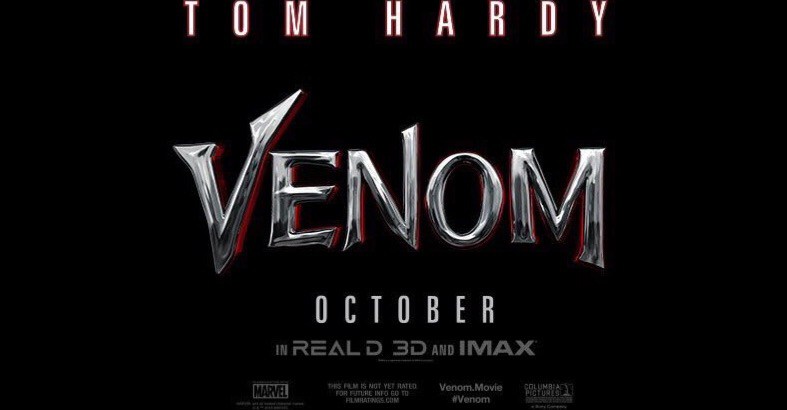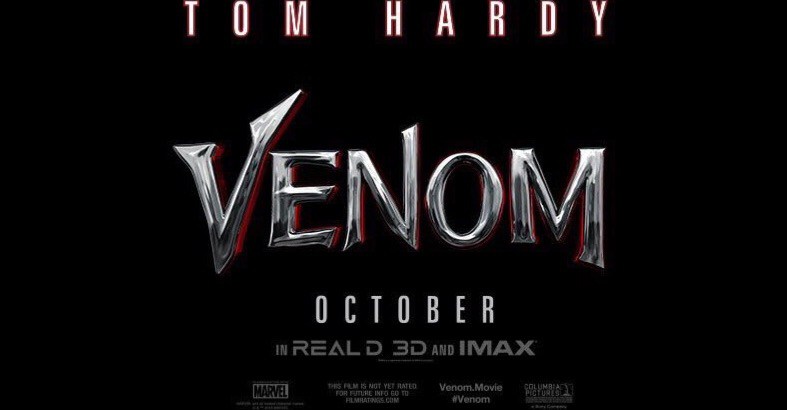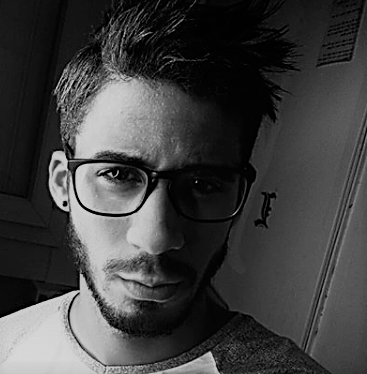 Journaliste gameactuality.com