Une nouvelle série annoncée pour DC COMICS
Selon Geoff Johns le président et Chief Creative Officer de DC Entertainment une nouvelle série DC sera bientôt annoncé !
« The Flash, Arrow, Gotham, Legends of Tomorrow, Lucifer, Supergirl et encore plus! dont un qui sera annoncé prochainement »
GameActuality vous tiendra au courant de cette nouvelle série !
Le tweet de Geoff Johns
5) More #DCTV @CW_TheFlash @CW_Arrow @Gotham @TheCW_Legends @LuciferonFOX @TheCWSupergirl and many more! One which will be announced soon…

— Geoff Johns (@geoffjohns) January 1, 2017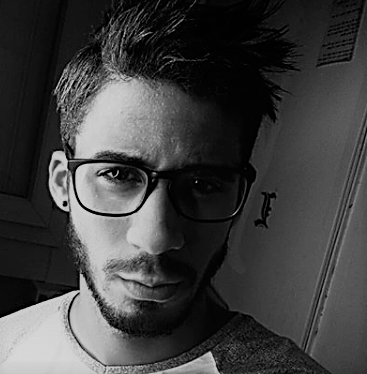 Journaliste gameactuality.com