Transformers | Un nouveau film d'animation !
Bien que Transformers: The Last Knight de cet été soit le film de la saga le plus décevant en termes de chiffre à ce jour, la franchise continue de croître. Le film Spin-off sur Bumblebee est actuellement en production, et il a été confirmé qu'un nouveau film d'animation est en cours de développement.
La nouvelle a d'abord été annoncée la semaine dernière, alors que Transformers World a rapporté que le studio de production appartenant à Hasbro (qui possède les droits de Transformers) ouvrait une division cinématographique animée. Hasbro a maintenant confirmé qu'un film animé Transformers est en effet en cours. La société a également déclaré que le film fera partie de l'univers cinématographique; Cependant, il n'y a actuellement aucune date de sortie pour le film.
Bien sûr, si le film se produit, ce sera le deuxième film Transformers animé. Transformers: The Movie a été relâché en 1986 et, bien qu'il s'agisse d'un échec financier à l'époque, il est maintenant considéré comme un classique de culte. Il a célébré son 30e anniversaire l'année dernière, et a été remasterisé pour une nouvelle version Blu-ray. Dans les nouvelles liées, le casting et la date de sortie de Bumblebee ont été annoncés la semaine dernière. Le film mettra en vedette Hailee Steinfeld (True Grit) et la star de la WWE John Cena, et il paraitra en salles le 21 décembre 2018.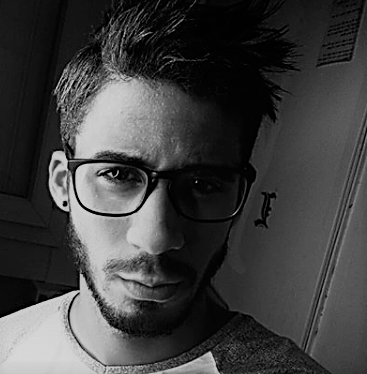 Journaliste gameactuality.com