The Walking Dead : moins de scènes violentes ?
The Walking Dead devenir moins gore et violent « It's a joke !..
Deux producteurs exécutifs démentent les rumeurs sur les critiques sur les deux morts brutales effectué par Negan dans ce début de saison 7 qui s'avouerait « trop violent » et contraidrait l'équipe technique à réduire la violence des épisodes futur. Comme l'explique Scott M. Gimple sur Entertainment Weekly, la scène du massacre à la batte de baseball « qui retranscrit plutôt fidèlement le comics » était dans le but d'être l'une des scène les plus violentes du restes de la saison. Lors du premier épisode les personnages subissent une torture physique et moral qui « était propre à cet épisode ainsi qu'au commencement du nouvel opus ». Ainsi « ce niveau de violence ne devrait pas toucher à la globalité de la série » dit Gimple.
..Was that joke that bad ? »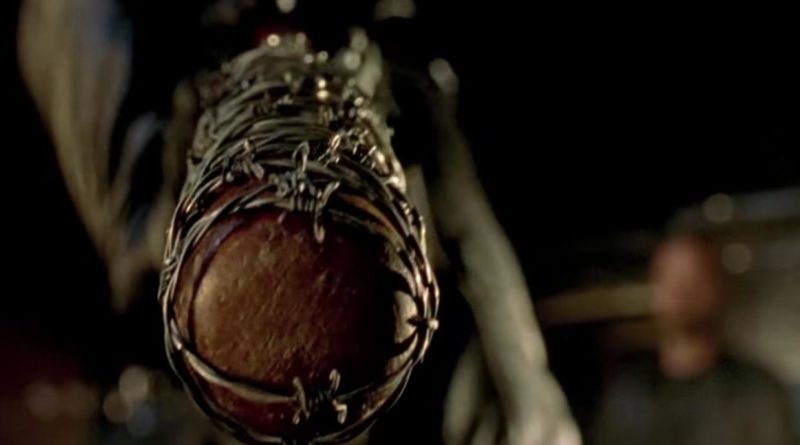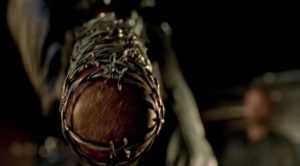 The Walking Dead : Un long avenir pour la série !
Le producteur exécutif, Greg Nicotera, confirme qu'ils ne réduiront pas les scènes gores et qu'en rien ils les modifieraient. C'est une approche qu'ils reproduiront si certains élément narratif le permet et ce genre de massacre seront des événements rares mais qui fait réalise tout de même l'effet escompté.
Toutefois, ces commentaires contredisent les récents propos de la productrice exécutive du show, Gale Anne Hurd. Durant la conférence de la National Association of Television Program Exécutives, où cette dernière disait que le premier épisode lors du massacre avait été modifié pour être moins violent et choquant.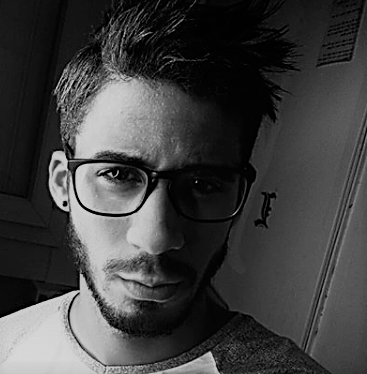 Journaliste gameactuality.com