Metropolis : Une préquelle qui met de côté Superman ?
Warner Bros. Television et DC Entertainment viennent d'annoncer le lancement d'une nouvelle série tournant autour du célébre Superman. Ne vous attendez pas à redécouvrir notre héros sous un nouveau jour car vous ne le verrez tout simplement pas !
Après la série Supergirl basée sur l'univers de notre Super-héros faisant ses propres apparitions, on avait apprit qu'une série préquelle sur Krypton (basée sur le grand-père de Superman) aller voir le jour en mars. Cela ne suffisait visiblement pas pour la compagnie qui va lancer en 2019 une série live-action préquelle de Métropolis, la ville chérie de Clark Kent. Cette série sera lancée sur le service streaming DC ayant déjà pas mal de série en programmation avec Titans, et les séries d'animation Harley Quinn et Young Justice : Outsiders.
Le studio a prévu une saison de 13 épisodes pour commencer qui nous emmèneront dans le Métropolis d'avant l'arrivée de Superman. Dans cette série, il n'y aura pas d'homme d'acier de près ou de loin. Ici on va se concentrer sur les aventures de Lois Lane et de Lex Luthor. L'histoire nous plongera dans des enquêtes sur les histoires scientifiques les plus bizarres et les côtés sombres de Métropolis. De quoi en apprendre d'avantages, et découvrir de nouvelles facettes de ses personnages important dans l'univers de Superman.
Tweet de lancement
Explore the City of Tomorrow before Superman's arrival in METROPOLIS — a live-action #DCTV series set to premiere exclusively on DC's upcoming digital service in 2019: https://t.co/VgdpsD7qqS pic.twitter.com/j2gl2cFgNQ

— DC (@DCComics) January 30, 2018
Avec la préquelle sur Krypton relatant la vie du grand-père de Superman et cette nouvelle préquelle on s'éloigne peu a peu de notre héros, seulement es-ce vraiment pour le meilleur de l'univers DC ?
Dîtes-nous ce que vous en pensez en commentaire !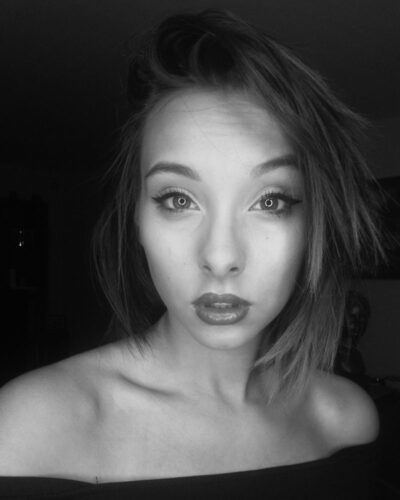 Journaliste gameactuality.com