Super Nintendo Mini | Enfin annoncé
Les rumeurs étaient donc vrais, après l'arrêt de la production de la NES Classic, Nintendo annonce l'arrivée de la Super Nintendo Mini pour le 29 septembre pour environ 80 €. On en fini plus avec les « Minis » comme pour la Megadrive.
La Super Nintendo Mini sera livrée alors avec 21 jeux préinstallés, dont Star Fox (Les bons vieux vaisseaux triangulaire !!) avec sa suite Star fox 2 qui est complètement inédit. Inédit oui, car il n'a jamais vu les étoiles à l'époque de la sortie de la Super Nintendo Originale. Vous aurez aussi le droit au bon vieux F-Zero et ses courses ainsi que le bon MegaMan X et pour finir sur le classique Mario Kart ! Cette annonce intervient 3 mois après l'officialisation de la fin de la production de la NES Classic qui s'était vendu à plus d'1,5 million d'exemplaires depuis la fin 2016.
Si elles sont pas mignonnes !
Découvrez la liste des jeux compris dans la version européenne de la Super Nintendo Mini :
Contra III: The Alien Wars

Donkey Kong Country

EarthBound

Final Fantasy III

F-ZERO

Kirby™ Super Star

Kirby's Dream Course

The Legend of Zelda : A Link to the Past

Mega Man X

Secret of Mana

Star Fox

Star Fox 2

Street Fighter II Turbo : Hyper Fighting

Super Castlevania IV

Super Ghouls 'n Ghosts

Super Mario Kart

Super Mario RPG : Legend of the Seven Stars

Super Mario World

Super Metroid

Super Punch-Out!!

Yoshi's Island
La Super Nintendo Mini est vendue avec 2 manettes Super NES on a pas d'infos sur la taille des cordons à ce stade un câble HDMI, et un d'alimentation USB. Contrairement à la version américaine, il n'y a pas d'adaptateur secteur pour l'Europe.
Rappelons qu'elle sort le 29 septembre à 80 €.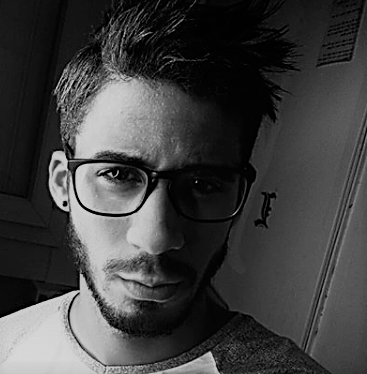 Journaliste gameactuality.com