Star Wars : The Last Jedi traduit ! Et une nouvelle image
C'est officiel, Vendredi 17 Février à été dévoilé le nouveau titre français pour le 8ème épisode de la série Star Wars.
Star Wars : The Last Jedi est traduit en français par « Star Wars : Les Derniers Jedi » sur le compte facebook officiel du film. Ce qui nous en apprend un peu plus sur le titre original qui pouvait être interprété tout autant au singulier, qu'au pluriel. Rey (Daisy Ridley) ne sera pas donc pas la seule Jedi ! Etant donné que Luke Skywalker (Mark Hamill) est un maître de la force déchu de son statut de Jedi, il est fort possible qu'un nouveau personnage dévoile ses pouvoirs dans ce nouveau volet. Ce pourrait-il que le pilote Poe Dameron (Oscar Isaac) ou Finn (John Boyega) deviennent des Jedi ? Toutes les spéculations sont permises.
Le titre officiel du film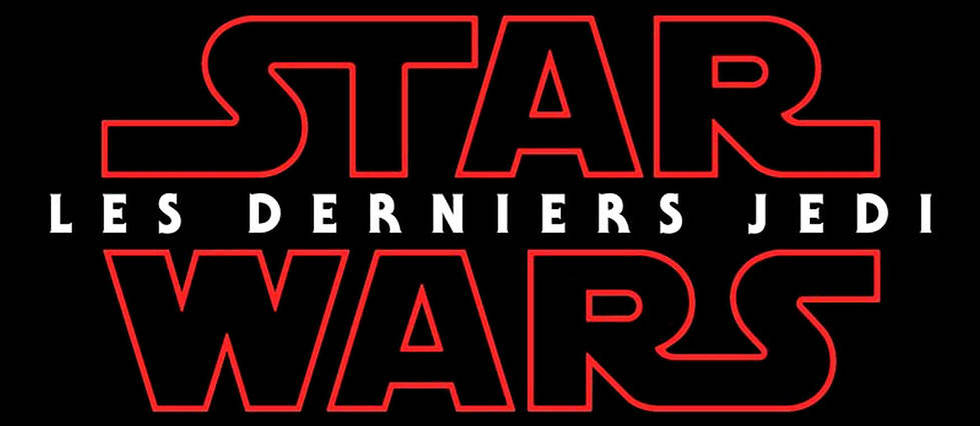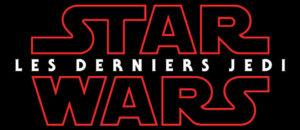 En prime, nous avons eu droit cette semaine, à une nouvelle image. Le packaging des jouets pour enfant Star Wars VIII dévoile le nouveau desgin de nos héros principaux. Rey s'affiche avec une nouvelle coupe de cheveux et une blessure sur l'arcade gauche. Mais pourquoi ? Finn et Poe revêtent quant à eux des costumes assez similaire à l'épisode VII.
Après l'excellent Rogue One, l'épisode VIII sera t'il à la haute ? Le film est prévu pour le mois de Décembre 2017.
L'image issus des packagings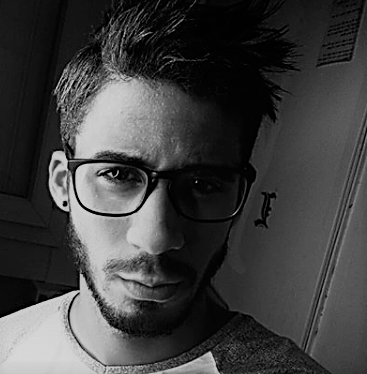 Journaliste gameactuality.com