Shazam | John Cena et Flash contre The Rock ?
La Pré-production pour le très attendu film DCEU, Shazam est enfin en cours !
Selon ThatHashTagShow.com, les prétendants en vue pour incarner le héros mystique ont été révélés: John Cena et Joshua Sasse sont apparemment en négociation afin d'endosser pour le rôle de Billy Batson, alias Shazam.
John Cena, comme vous le savez probablement déjà, est un catcheur mondialement connu. Il est devenu un phénomène de la culture pop, et il commence tout juste à faire imposer sa marque au cinéma avec le film The Wall. Joshua Sasse est un acteur britannique moins populaire, mais il est surtout connu pour avoir joué Galavant dans The Galavant d'ABC. Le choix de John Cena pourrait être intéressant pour voir confronté le catcheur à l'ancienne Legend du Catch Dwayne Johnson alias The Rock qui incarnera pour sûr le rôle du nemesis Black Adam.
Selon une autre source Moviehole, il semble que Barry Allen, également connu sous le nom de Flash, joué par Ezra Miller, puisse apparaître et avoir un impact important sur le film.
Shazam! est dirigé par David F. Sanberg, et il devrait commencer le tournage en février de l'année prochaine, ce qui signifie qu'il devrait être le prochain film DCEU après Aquaman.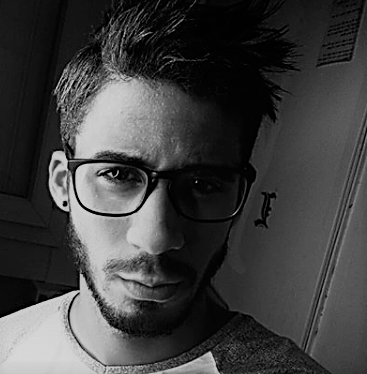 Journaliste gameactuality.com