Rocket League | Devenez Vin Diesel avec le DLC Fast And Furious 8
Psyonix et Universal Pictures se sont associé pour créer une extension sur le thème du prochain Fast and Furious. Psyonix a annoncé via un communiqué officiel que le DLC The Fate of the Furious de Rocket League sortira demain, le mardi 4 avril et qu'il sera disponible pour la modique somme de 1,99 euros. Un trailer vient d'être mis en ligne, ce nouveau DLC en vaut-il la peine ?
Le contenu du DLC issu de l'univers du prochain Fast and Furious 8 qui sort lui le 12 avril prochain :
Six décalcos uniques : Clean Cut, Crazy Sandwich, Flames, Rakugaki, Rally et CCCXL
La fameuse Dodge Ice Charger de Dom Toretto
Des nouvelles roues pour vos bolides
Rocket League qu'es ce que c'est ?
Rocket League est un mélange de jeu de voiture et de jeu de football. Par équipe ou en solo, le joueur contrôle un véhicule et peut ainsi frapper dans un ballon, avec pour objectif de marquer dans le but adverse dans des matchs d'arènes. Il existe différents modes tel que le mode hockey sur glace ou encore basket-ball. Le joueur peut personnaliser son véhicule avec divers objets classés en sept types (châssis, roues, peintures, stickers, toits, traînées et antennes)
A savoir que Rocket League est disponible sur PC, PS4 et Xbox One depuis juillet 2015 et possède une communauté de fans qui ne cesse de s'agrandir.
Quelques photos du DLC :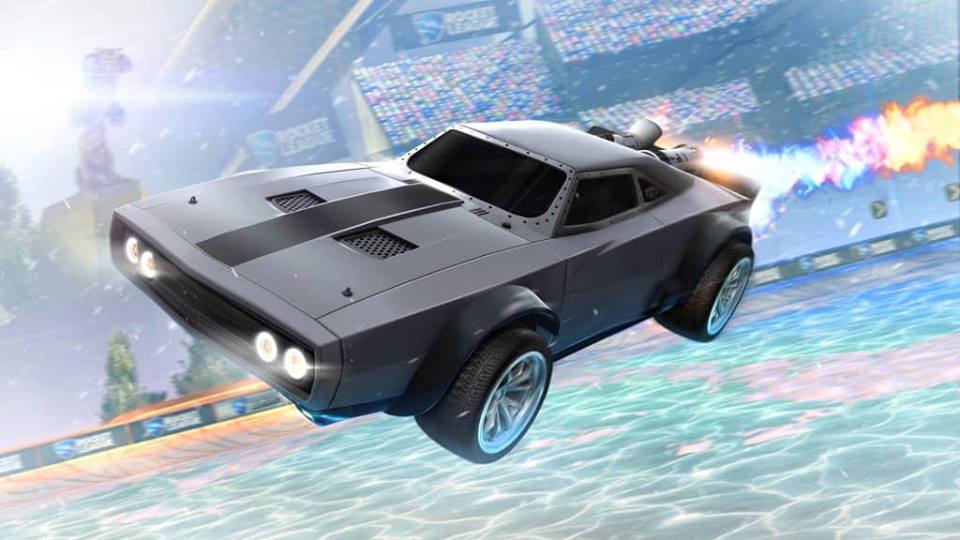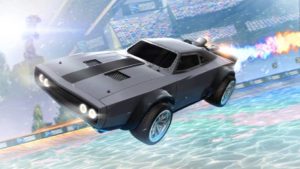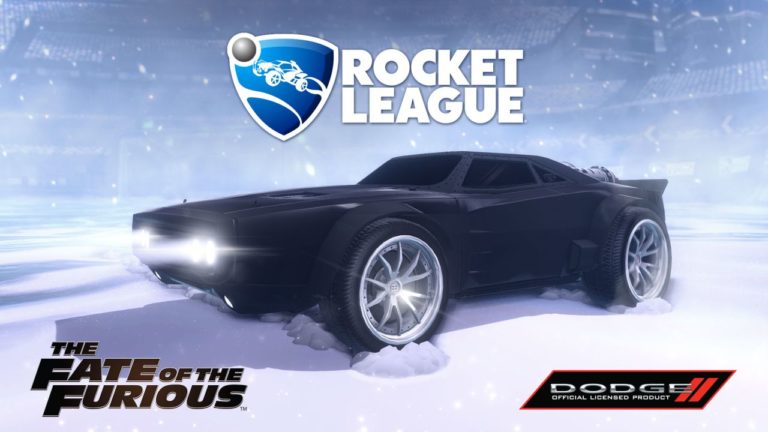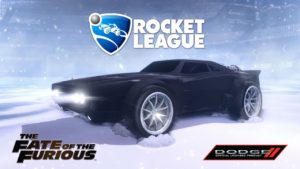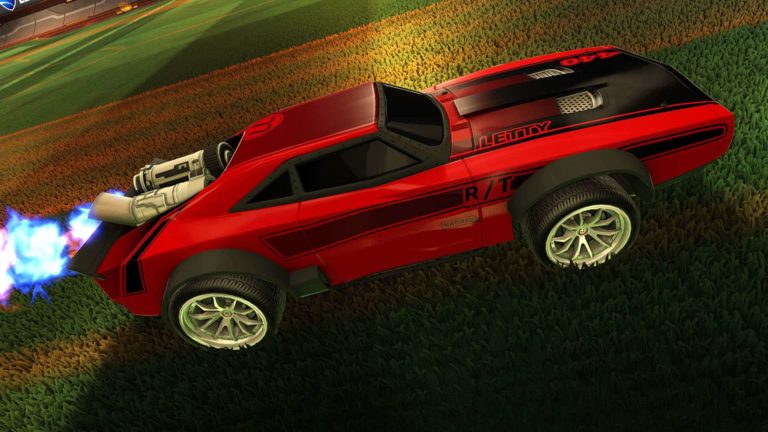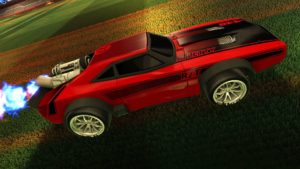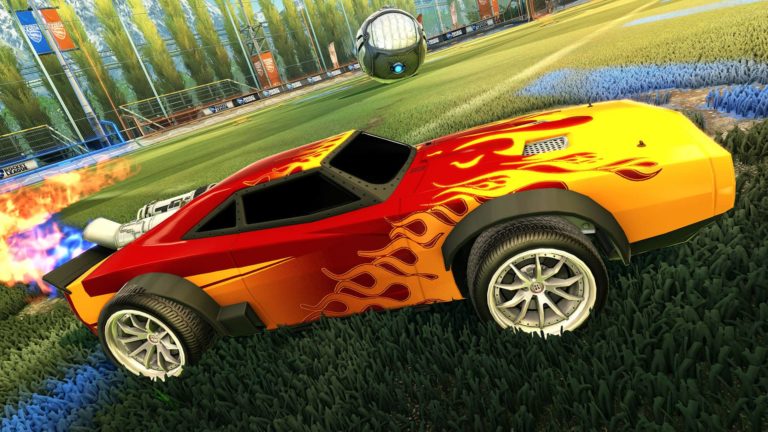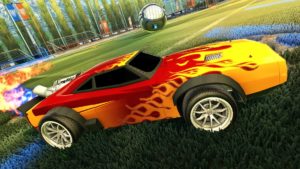 Voici le trailer de ce nouveau DLC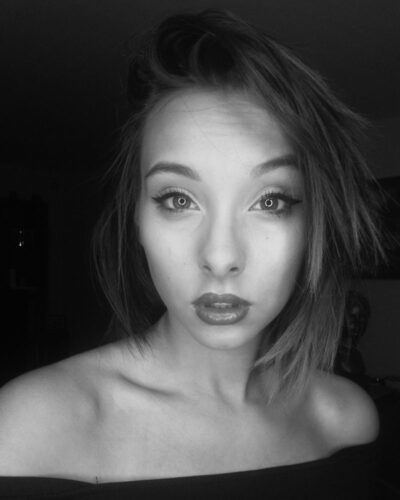 Journaliste gameactuality.com