Blizzard atteint 25 millions de joueurs avec Overwatch
Overwatch, franchit un nouveau palier et ce n'est pas terminé
Nous apprenons grâce au réseaux sociaux, que le palier des 25 millions de copies vendues du jeux a été atteint. L'appel emblématique d'Overwatch : « Le monde à toujours besoin de héros », a bien été entendu par les joueurs dans tout le monde entier. En ce basant sur la progression actuelle du jeu, il se pourrait que le jeu continue son envol.
Tracer – « The world could always use more heroes ».
The world needs heroes, and over 25 MILLION have answered the call!

The fight for the future isn't over yet, though… Are you with us? pic.twitter.com/aVoON7QwMB

— Overwatch (@PlayOverwatch) January 26, 2017
Comme ils le disent si bien, « le combat pour le futur n'est pas encore terminer« . En effet, Overwatch pourra sans doute, dépasser le palier des 30 millions de joueurs, d'ici le premier anniversaire du jeu en Mai 2017.
Serez vous le prochain héros à répondre à l'appel ?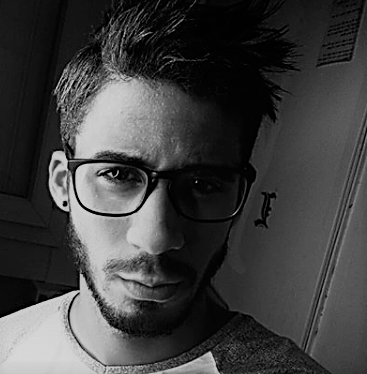 Journaliste gameactuality.com