Heroes of the Storm | Probius prochain héros
Les choses avancent dans le nexus d'Heroes of the storm, après l'annonce d'Orisa sur l'autre titre de Blizzard Entertainment qui est Overwatch. Voilà que les éditeurs dévoilent sur leur MOBA la prochaine arrivée dans la bataille du héro dans le nexus. Ce dernier vient d'une galaxie lointaine dans le futur de l'univers de Starcraft.
En effet, Heroes of the storm commence à remplir son roster petit à petit et commence à avoir un bon panel en terme de choix de héros. Ainsi, après les dernières recrues qui sont : Valeera, Ragnaros, Zul'jin et bien plus récemment Lucio, après trois héros de l'univers de Warcraft et un d'Overwatch, les éditeurs se devaient de choisir entre l'univers de Diablo ou bien Starcraft.
Alors, qu'elle serait l'univers choisit ? Et bien, l'univers Starcraft est choisit avec l'annonce du prochain monstre sans pitié, l'infâme.. Edn-Os alias Probius une petite sonde de la race Protoss arrive en tant que spécialiste ! Enfin, celle-ci posera d'après la vidéo plus bas, des tourelles, des pylônes, et sûrement d'autres attaques dévastatrices venant d'une sonde.
Ceci dit, gaslow ne possède pas déjà le même style de gameplay ? À vous d'en juger par cette vidéo aux airs d'un petit Wall-E « Eveeeeeeeee » :
Cinematic Trailer – Heroes of the Storm – Probius
Que pensez-vous de cette petite arrivée mignonne ?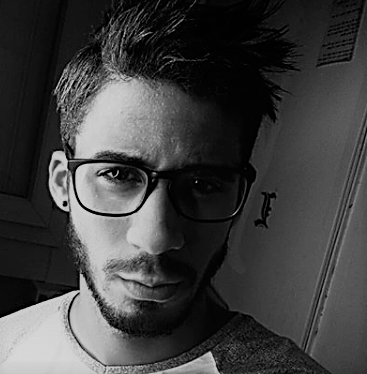 Journaliste gameactuality.com