[Guide] Sonic Frontiers : How to easily get Tokens, Keys, Seed and Skills [EN]
Our Sonic Frontiers walkthrough to easily get tokens, Keys, seed and skills. Discover our tip in our article for PS4, PS5, Xbox, PC and Switch
Sonic Frontiers includes a new feature that sets it apart from all of the Sonic series. For the first time, Sonic features a skill and level tree. A novelty that justifies its open-world, but which can slow down progress. To facilitate progress, you can activate the easy mode, but another technique is possible without changing the mode. An activity allows you to easily obtain all the important objects of the story. It also allows you to accelerate the gain of experience to win your fights. This famous activity is none other than the fishing area.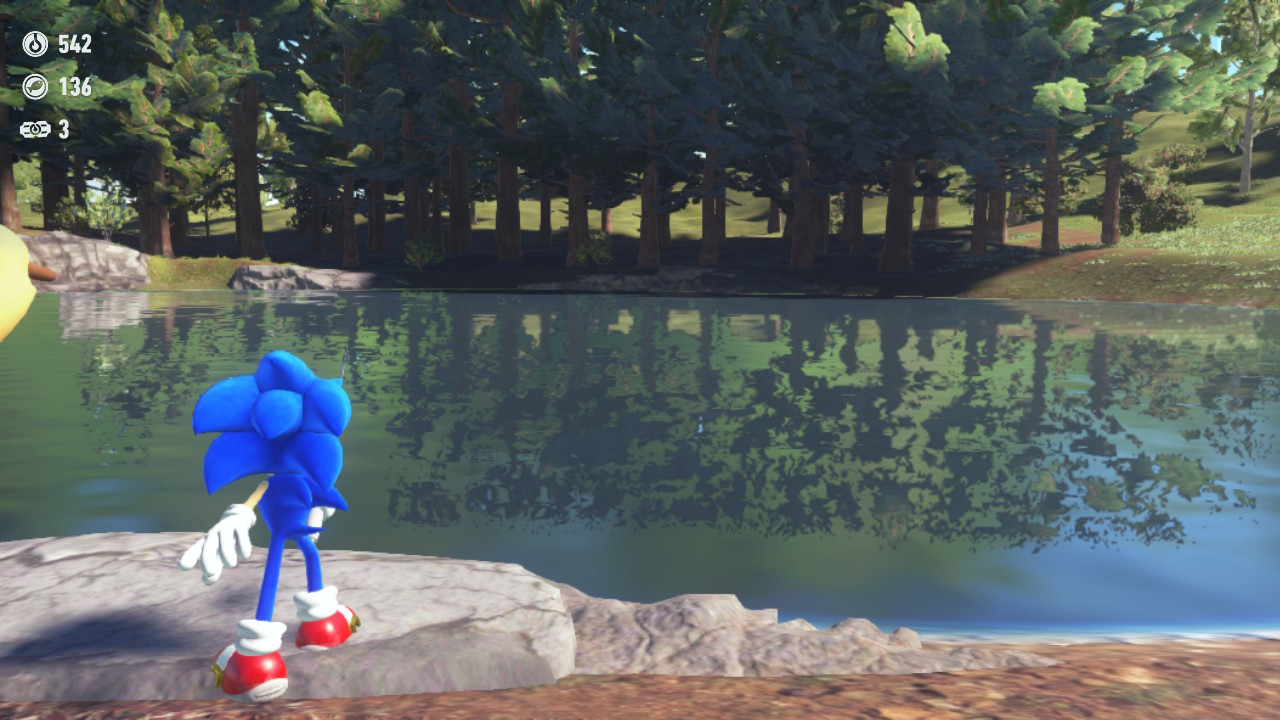 The fishing area is an activity occupied by Big the former hero of Sonic Adventure. You will find it in four islands of the main adventure. When you find his portal, you will need to use a portal mechanism to unlock it. To be able to access it, you must have purple coins. These famous purple pieces are scattered all over the islands. You can find many more in the evening during meteor showers.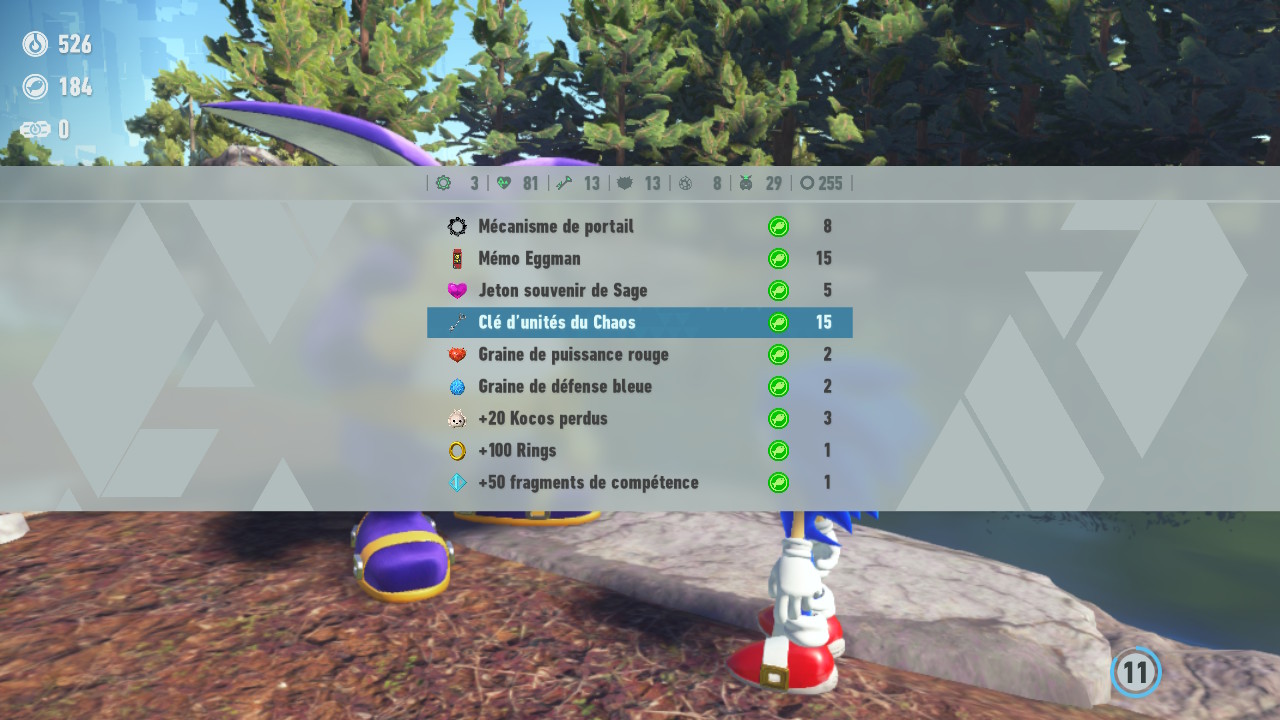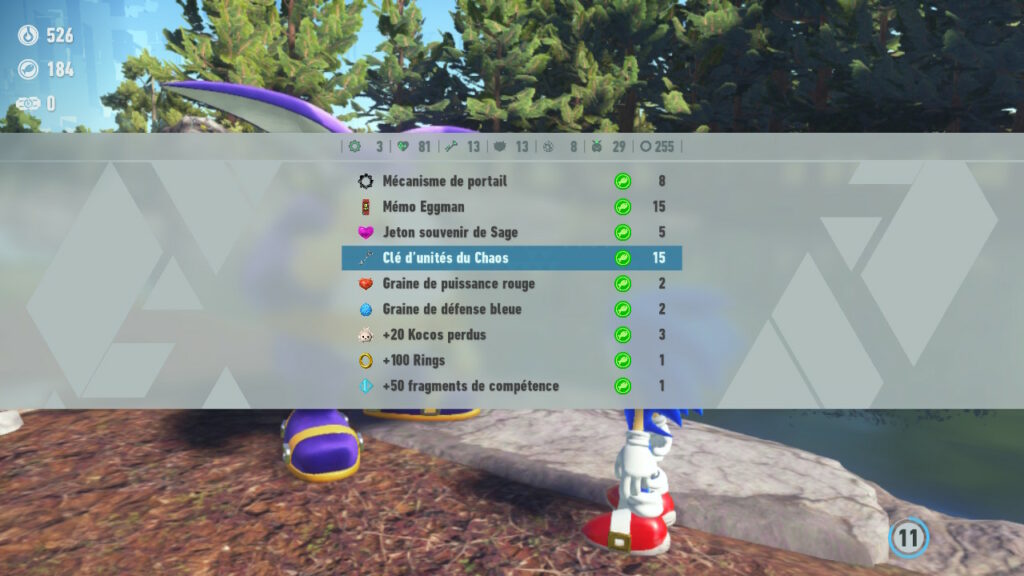 Once there, fish to get tokens. Exchange these tokens for the reward you desire. You will be able to get keys, memory tokens, seeds, and skill pieces. All items needed to upgrade Sonic and progress the story. Using this technique, you will be able to avoid portals and unlock all Chaos Emerald on the islands. It is a very effective way to reach a higher level with the deans and eliminate all threats.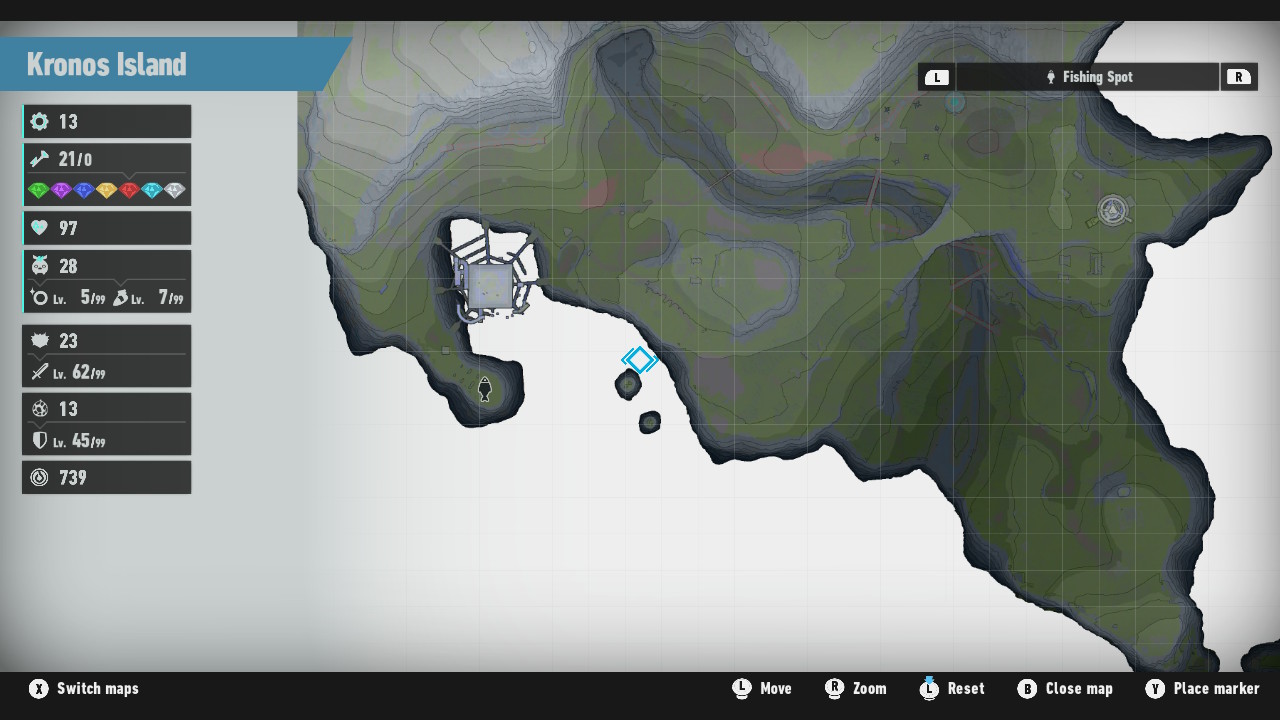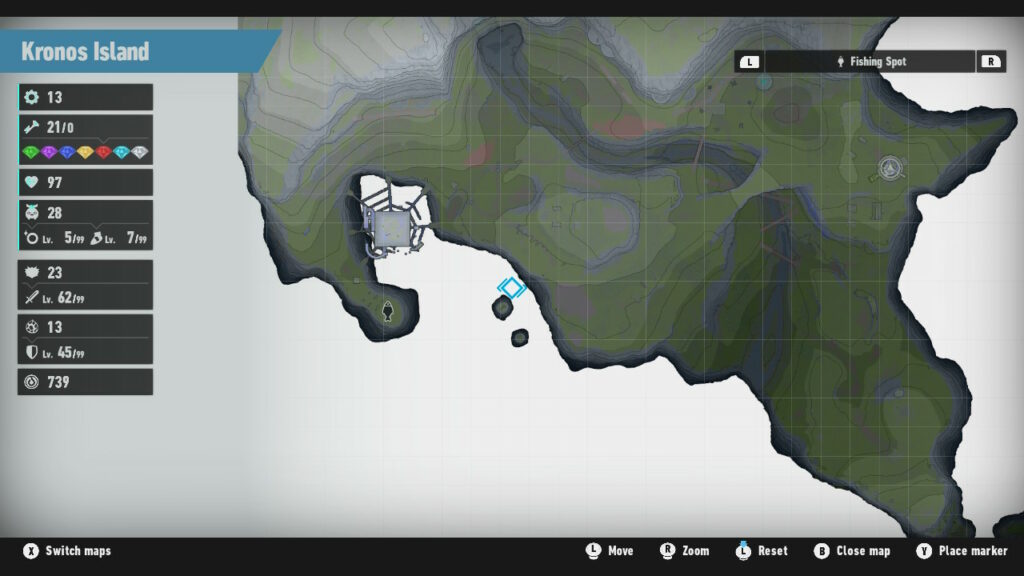 You will find the fishing spot in the above places on the islands.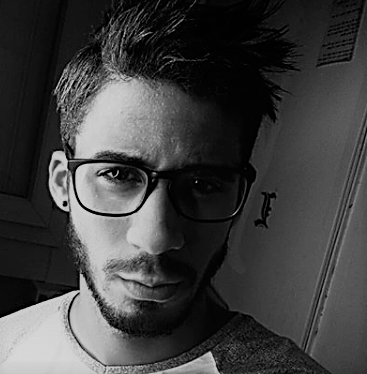 Journaliste gameactuality.com