[Guide] Cyberpunk 2077 : How to unlock all endings
Cyberpunk 2077 is a First-Person Action RPG video game developed by CD Projekt RED, based on the Cyberpunk 2020 tabletop RPG series designed by Mike Pondsmith.
Cyberpunk 2077 offers, like its ancestor Deus EX, several outcomes. You will need to complete all the main missions to get to the sequence of choice on the roof of Misty's shop. Several endings are possible during your introspection on Misty's roof. Different paths must be followed during your adventure to obtain these ends. We explain in detail all the steps to follow to unlock them in our article.
---
Main Ending
Arakasa Ending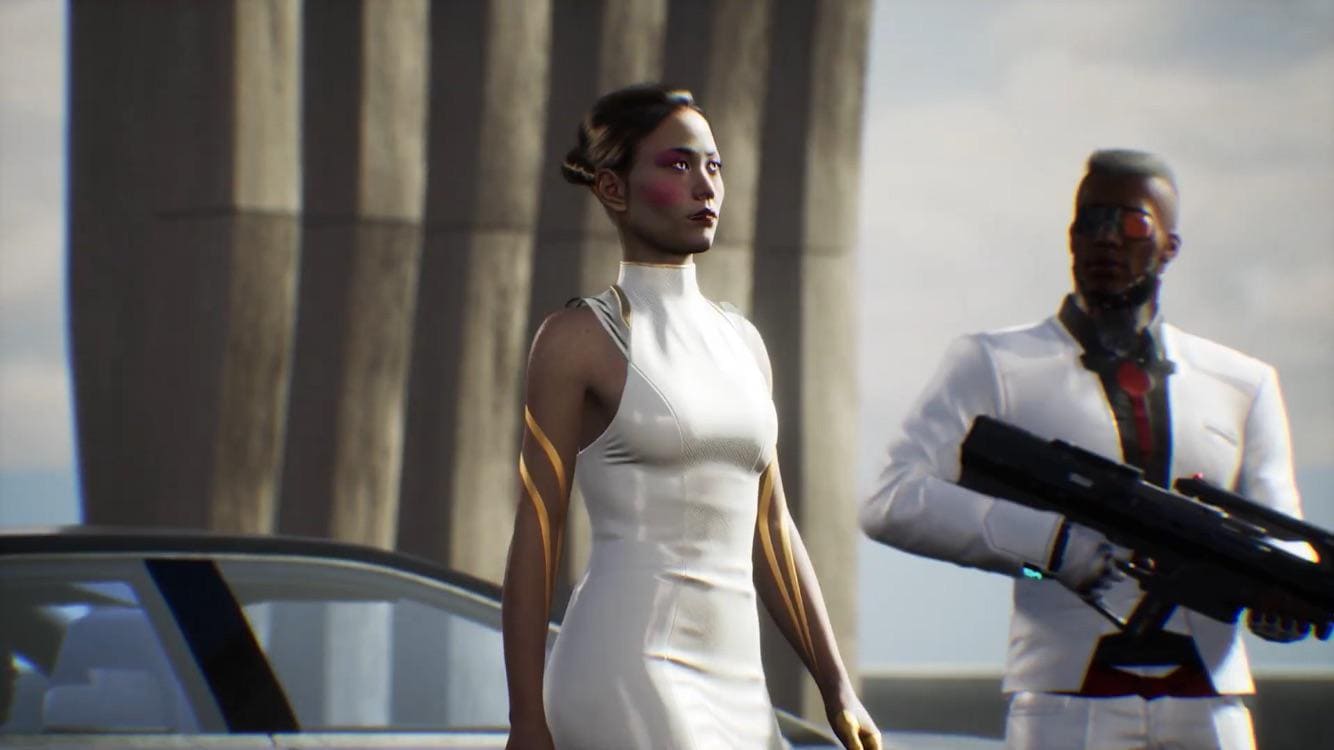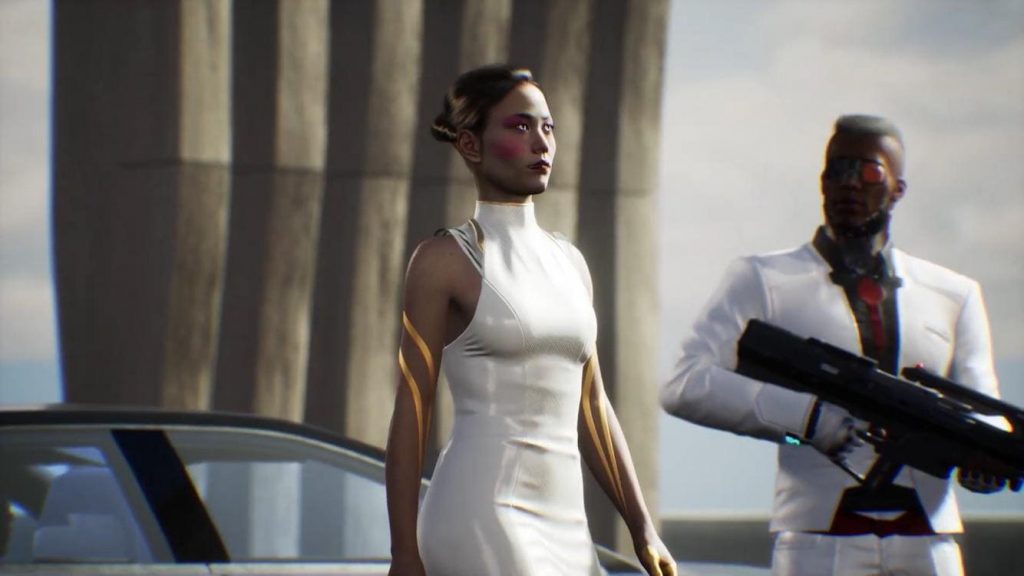 This ending may be different depending on your choices, if you spared Oda (with a non-lethal prosthesis for example) and saved Takamura. You can save Takemura during the Search and Destory mission by following Silverhand's opposite path through the stormed building. Either way you can choose at the end to give your soul to the Corpo Arakasa or return to Earth.
---
Additionnal Ending
Panam Ending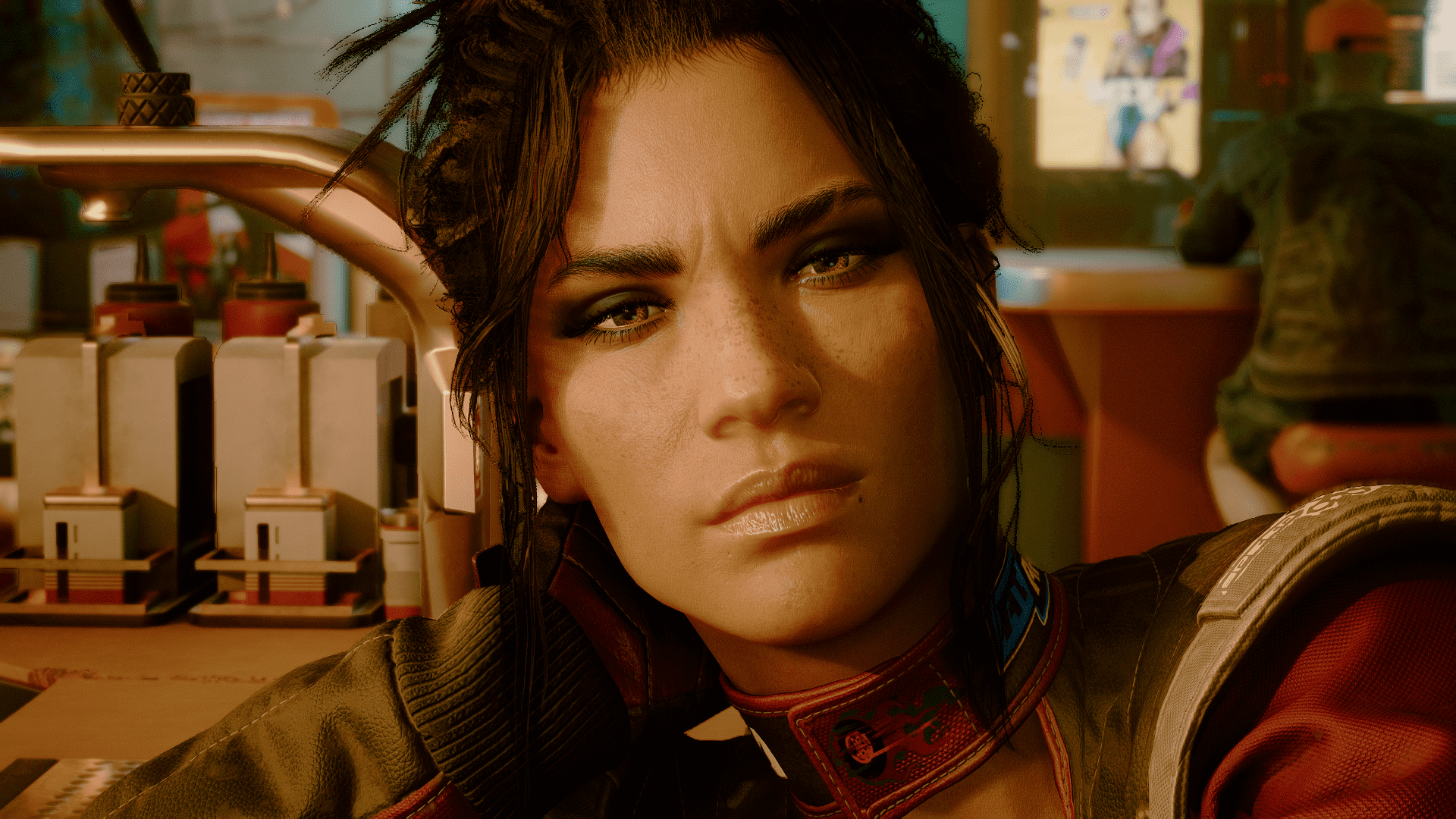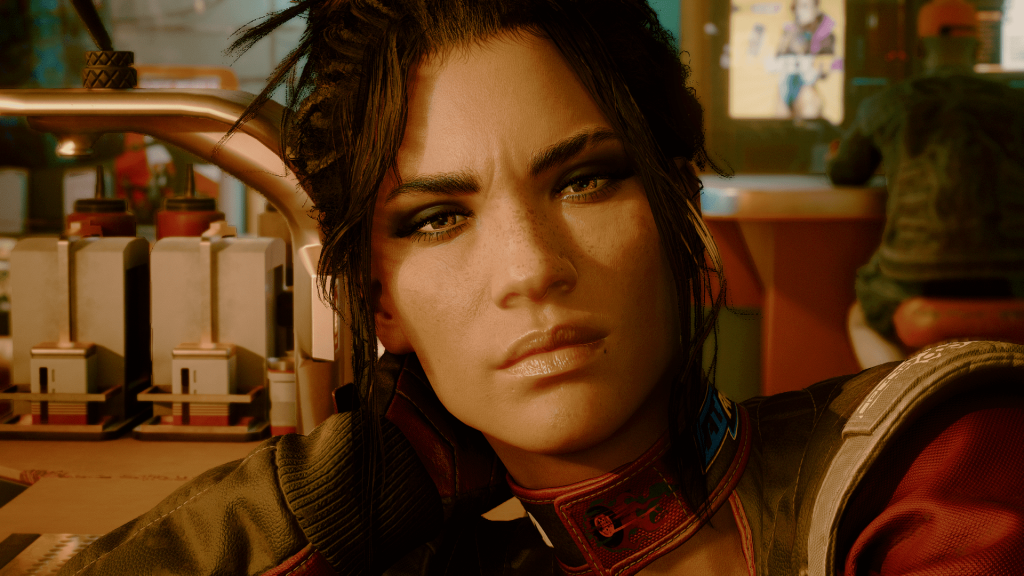 To get the end of Panam, you must complete all side missions of Panam. Two outcomes are available at the end of Panam. You can go with her or choose to live behind the Wall.
Rogue Ending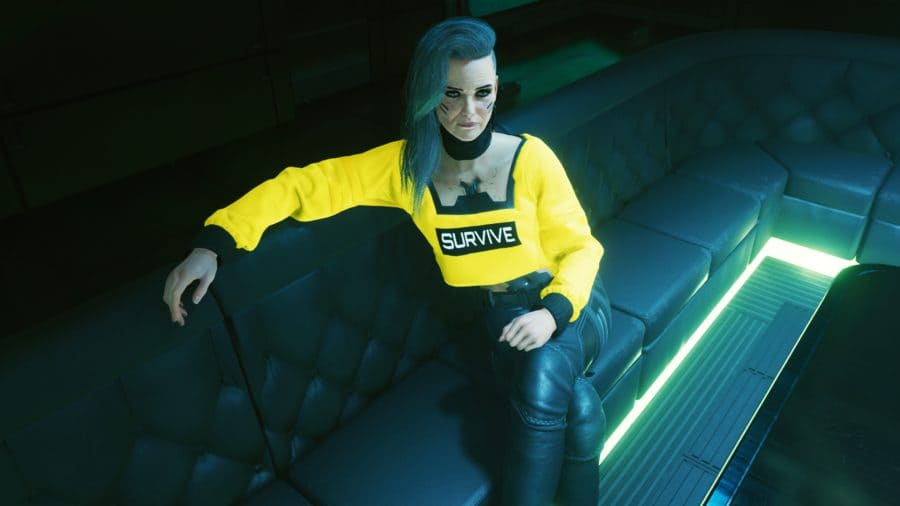 To get the end of Rogue, you must complete all Rogue side missions. By going to the Afterlife. Two endings are available at the end of Snape. You can leave your body with Johnny or come back to town.
---
Hidden & Secret Ending
Suicide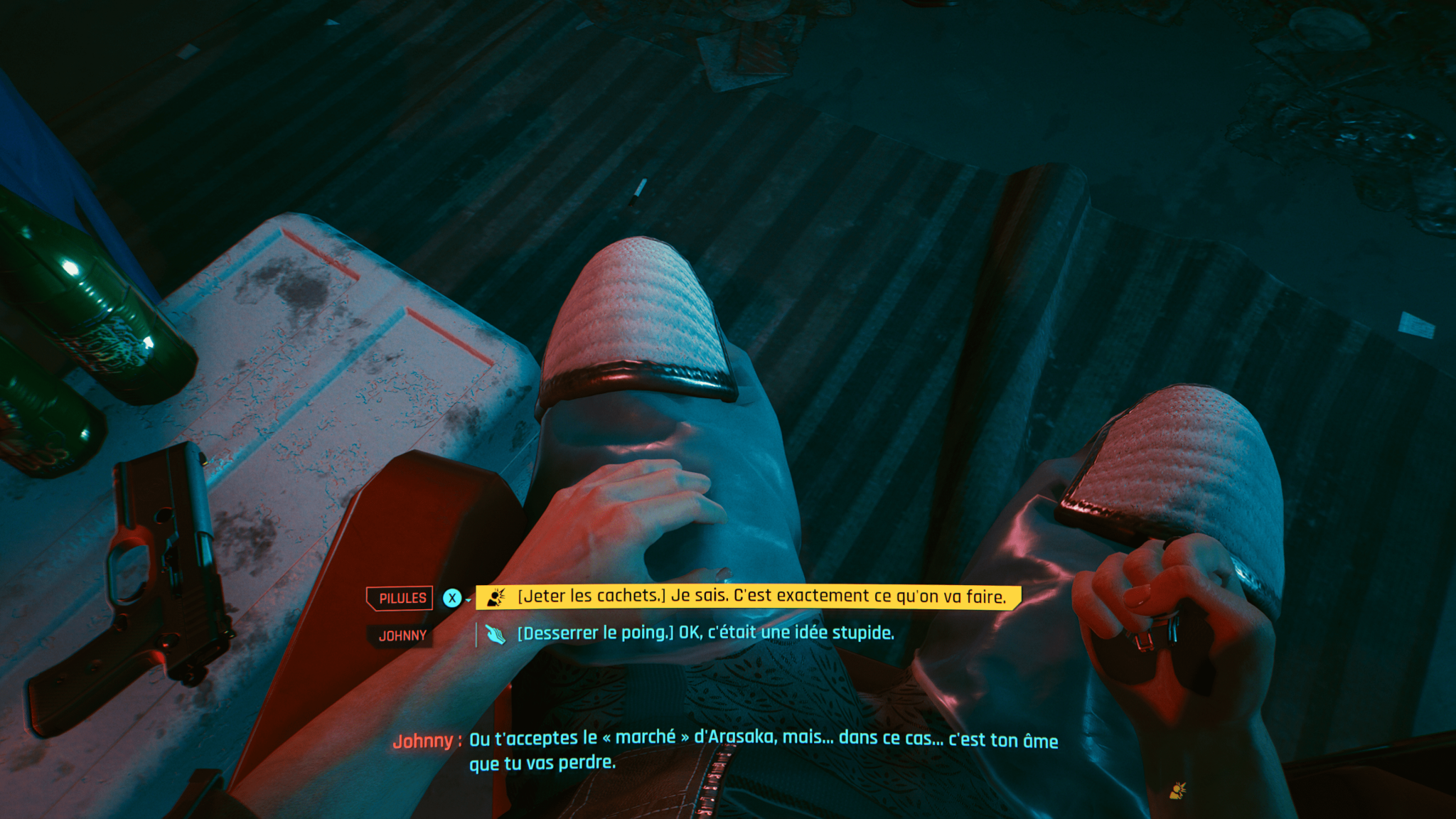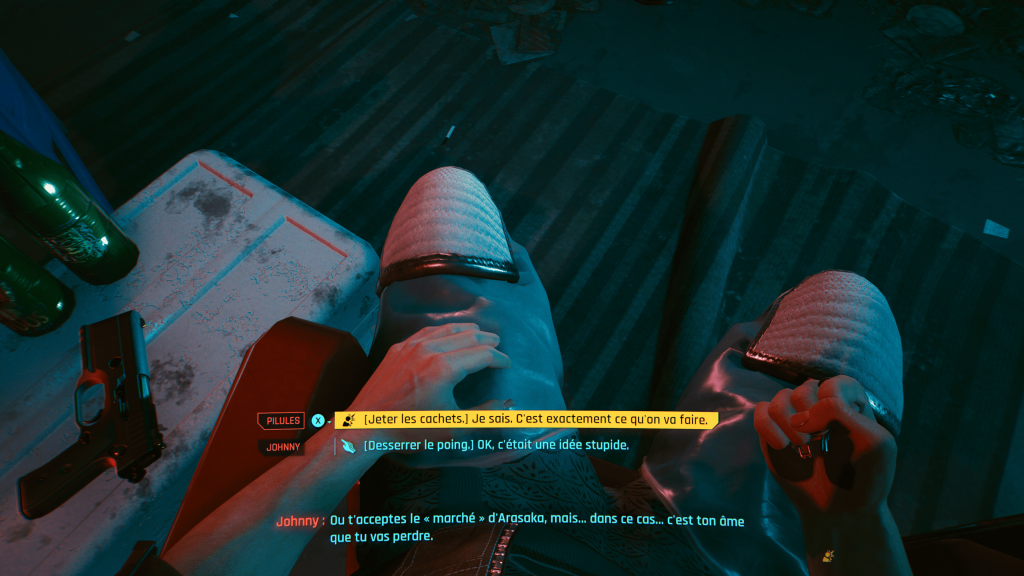 Suicide is the easy ending. You must have an option, Panam Rogue or Arakasa, but not enter them by choosing « We could end this all ». V proposes to put an end to his problems once and for all, with a good shot in the head.
Alone (Don't fear the Reaper)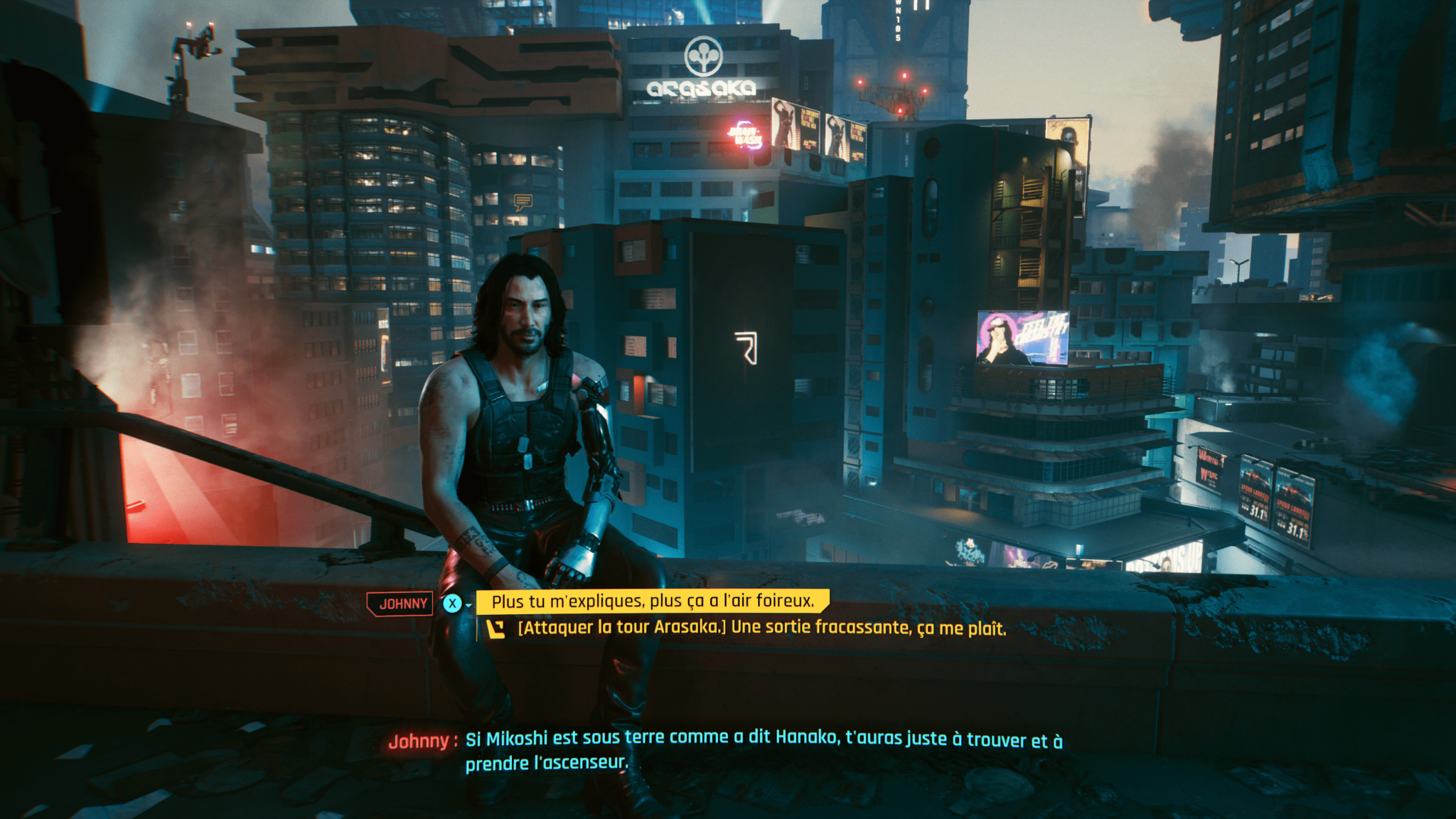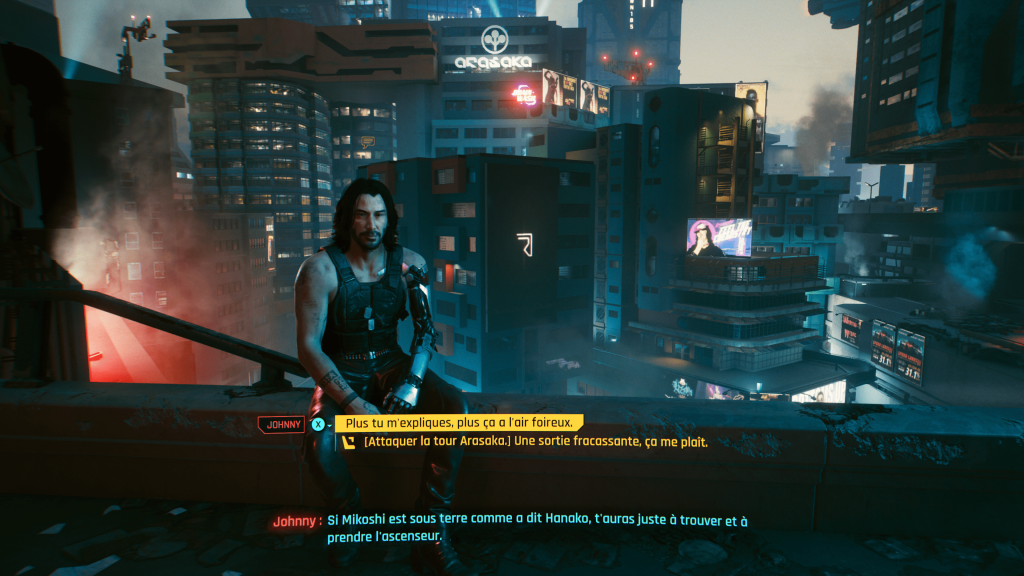 The Don't fear the reaper ending is a hidden ending. This ending is harder to achieve than all the others. A specific path leads you to this end. To get this ending, you must first have completed all of the Rogue side quests. On Rogue last mission, you take Silverhand to his grave. To please him, you decide to write his initials on a plaque. After doing this, it is important not to reassure Silverhand. Tell him that he will only be remembered as a crazy rocker. This decision leaves in him a feeling of unfinished business that he wishes to satisfy. You will get 50% relationship with Silverhand ( if you complete all Johnny's missions you got 70%). This percentage is enough to get a new dialogue on Misty's roof. Do not choose any of the options: Rogue, Panam, Arakasa, or Suicide. Wait a few minutes for Silverhand to offer you its last option. Attack the Arakasa Tower without calling in anyone. You must have a high enough level and equipment to try to become the legend of Night City.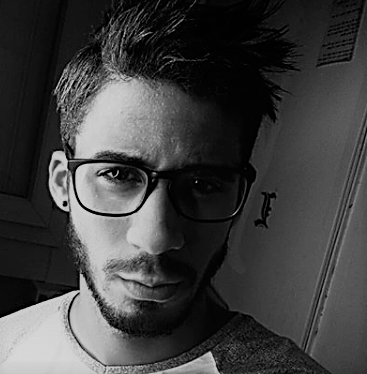 Journaliste gameactuality.com