Un premier DLC pour Call of duty nommée: Rave in redwood
Vous rêvez de briser des zombies pendant une rave party ?
Call of Duty: Infinite Warfare exauce votre vœu dans son prochain DLC: Rave in Redwood. Affrontez des yétis et évitez des pièges dans un décor fluorescent. Gratuit pour les possesseurs du season-pass et des précommandeurs de Infinity Warfare Sabotage. Il s'agit là d'un véritable retour dans les années 90 avec des zombies en plus.
Disponible le 31 janvier 2017.
Le nouveau contenu zombie s'illustre en vidéo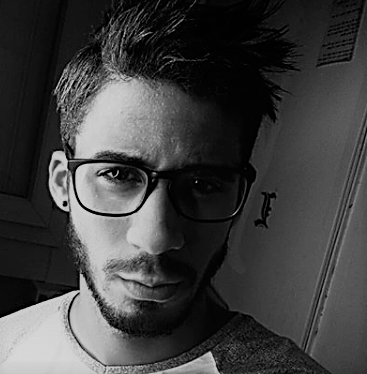 Journaliste gameactuality.com