Black Squad | Quand COD rencontre CS
Black Squad, le Free to Play Anti-PayTowin !
Black Squad est un jeu militaire de tir en première personne (FPS) utilisant le moteur graphique d'Unreal Engine 3. Le jeu ne brille pas forcément par ses graphismes mais par son gameplay simpliste, addictif et intuitif.
Dans Black Squad deux équipes similaire au style Terroristes et Anti-Terroristes de Counter-Strike ou Rainbow Six s'affrontent dans différents modes de jeu:
Team DeathMatch – Le Match à mort par équipe identique à Call of Duty
Assassination – Tuer / protéger le VIP choisit
Demolition – Le mode de poseur de bombe de Counter-Strike
Battle Match – Détruire la Base de l'équipe adverse
Le jeu se veut anti-Pay-to-Win. Vous pouvez acheter toutes les armes du jeu avec la monnaie du titre. Certains Skin et Boost sont disponible uniquement à la vente mais cela n'affectera aucunement la partie.
Ajouté à cela un support anti-hack de Battleye, avec des serveurs dédiés, une excellente mécanique de tir.
Disponible sur Steam gratuitement, Black Squad est un Free To Play à tester absolument dès maintenant !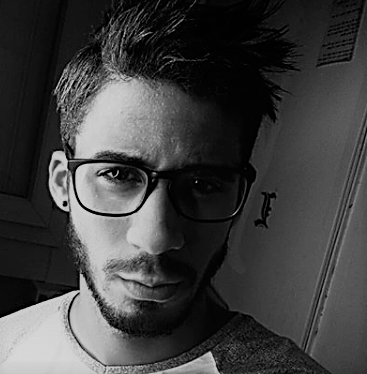 Journaliste gameactuality.com