UNE NUIT AVEC WONDERGIRL #4 | THE JOY OF CREATION REBORN
Five nights at Freddy's revit dans The Joy of Creation Reborn
The Joy of Creation Reborn est un Fan Game crée par Nikson un Fan Game de Five nights at freddy's originalement crée par Scott Cawthon. Wondergirl notre rédactrice téméraire défi aujourd'hui Freddy et sa bande d'animatronics dans ce nouveau jeu de peur remis à jour récemment. Le jeu à la particularité de transposer le monde de Five nights at freddy's dans un nouveau décor modélisé sous le moteur graphique Unreal Engine 4. Freddy, Chica, Bonnie et Foxy sont de retour plus vivant et plus affreux que jamais qu'auparavant.
UNE NUIT AVEC WONDERGIRL #4 THE JOY OF CREATION: REBORN
Le jeu est encore en accès anticipée. Il est toujours en développement actuellement.
Le mode story se dote désormais depuis la nouvelle mise à jour de 5 nuits comme les jeux originaux Five nights at Freddy's, d'un tutoriel, et de nouvelles morts !
The Joy of Creation Reborn devrait comporter au final:
Un mode Free Roam pour vivre la peur librement
Un Endless Mode, un mode survival
Un Story Mode, complet pour les puristes de la série
De la Musique (crée par Nathan Hanover)
Et d'autres surprises
Pour tester vous aussi ce jeu complètement gratuit suivez le lien suivant: http://gamejolt.com/games/tjocr/139218/download/build/435022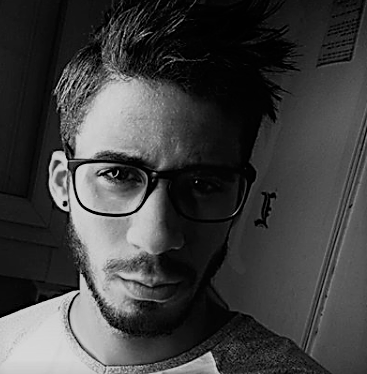 Journaliste gameactuality.com